It's the new year and most people probably have "to be more productive" written as one of their resolutions. However, you might still wonder where to start things over. Worry not because we got you! It is always better to have someone or something help you with kickstarting everything you want or need to do.
This time we're gonna introduce another productivity software and application which we believe could best help you plan your endeavors and organize the things you need to accomplish, aesthetically, of course! Notion, although created back in 2013, became widely known only in the past 7 years and became a unicorn app only last 2020. Now why Notion? You can basically integrate everything you need for productivity and management in this app.
Here are the top useful features you'll surely enjoy with Notion according to makeuseof.com:
Table Database Block
Blocks can be found in every page you build in Notion. This is a table-like setup database wherein each column offers database properties which you can customize. You may also assign a person per task by tagging them in the table database.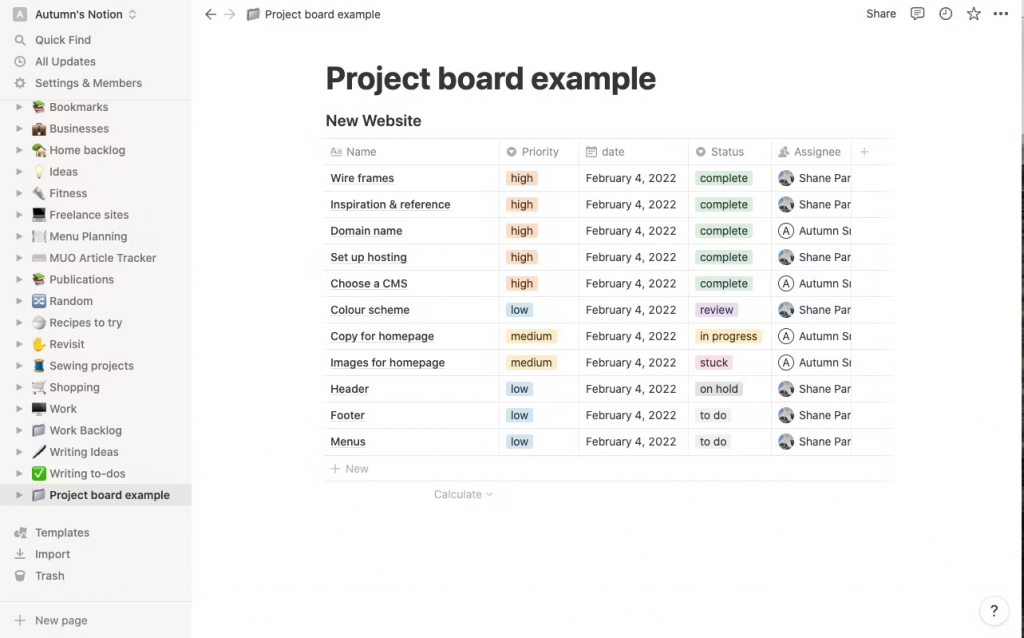 Text Editor
Notion's text editor is clean, custom, and easy to use. Its limited number of options and color palette are what makes it attractive to users since it is visually pleasing, minimal, and aesthetic.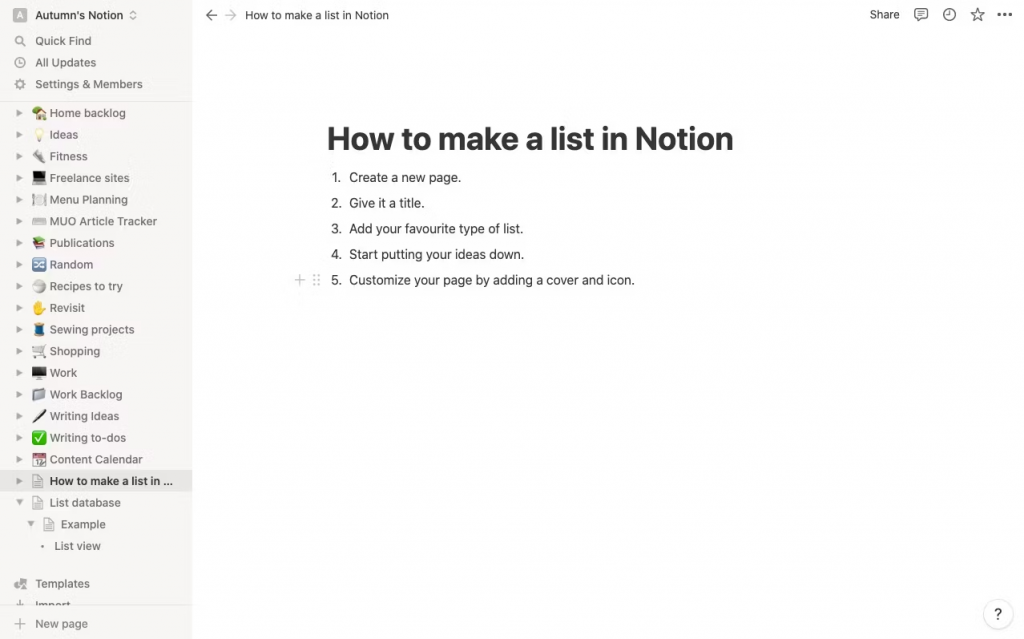 Saving and Displaying Bookmarks
You may save and display bookmarks in notion, too. Through this you can easily divide or break up a text or post, or you just want to save something for future references. You can do this by using the Notion Web Clipper extension or copy and pasting the link to the text editor.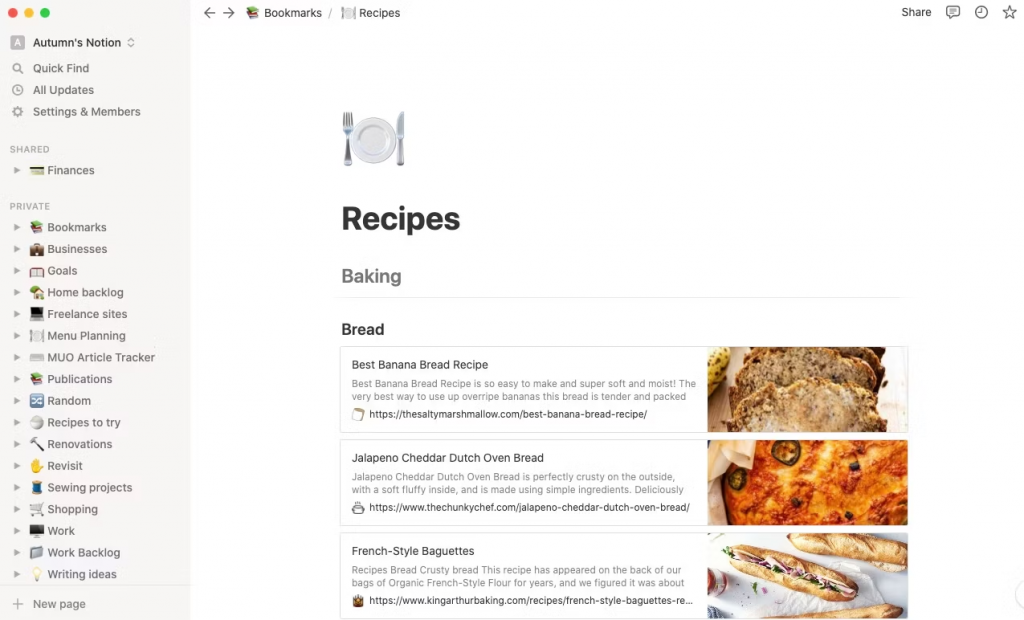 Board Database Block
If you prefer a more visual layout, the board database block can be more helpful than the table database block. It's basically in a card/kanban system (like that of Trello). Databases of this type are useful when you want to see a quick overview of your workload and your project's current progress.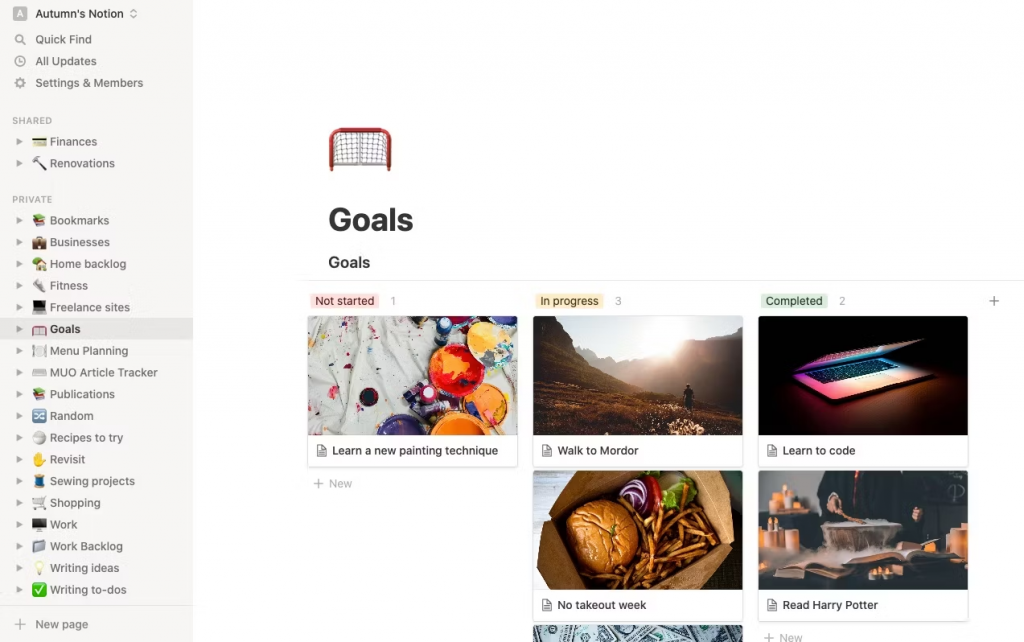 To-Do List Block
If you just want a simple list of tasks to accomplish for the day or a checklist to go through, you may use the to-do list block.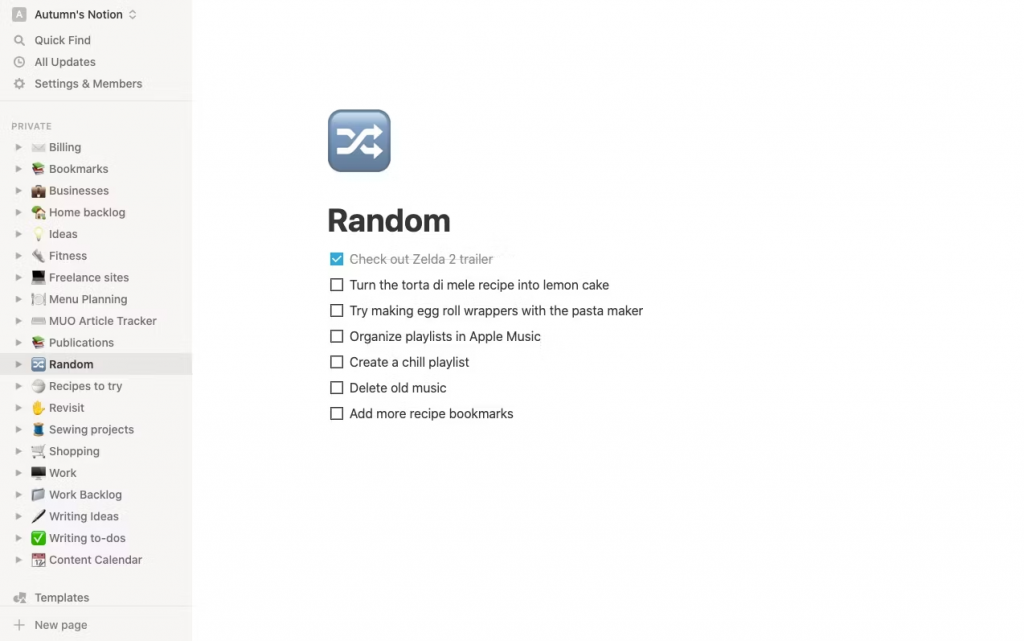 Public Pages
Public pages are useful if you want to share information in your Notion page. Through this,  you may also customize how your page is seen publicly.Simply copy the page link and share it to your target audience so they know where to find it.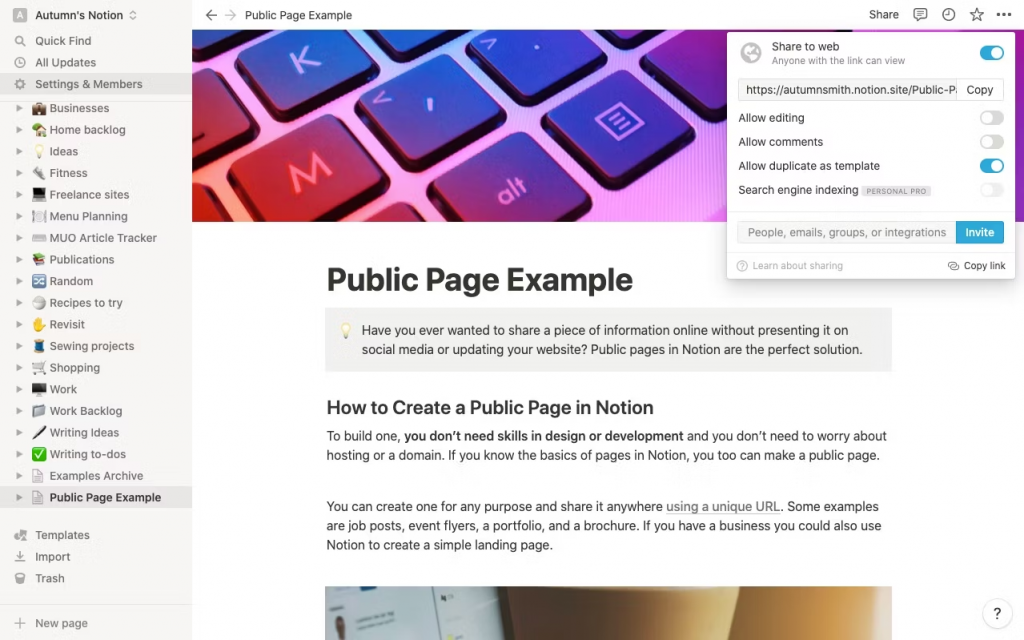 Custom Everything
It is always more comfortable when things are adjusted based on our own preferences and Notion happens to be that app. Although templates are available to serve as a guide, there are many ways on how to customize your Notion app such as adding images, blocks, and changing the colors. 
You see, Notion enables us to monitor projects and our list of tasks even remotely and on our own terms. Now, are you ready to make your year a productive one? Share us your thoughts in the comments!
Sources and further reads: