UPC Library Services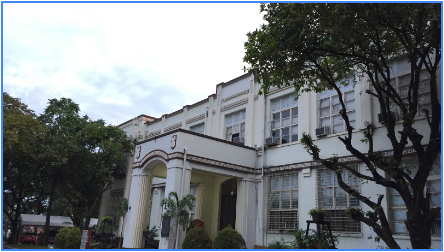 The library services here in UPC is packed with materials ranging from updated physical books to online subscription to large research and book databases. Currently, the library is pushing for more remote access to online book subscriptions not only for the teachers but also for the students. They also help in accessing anti-plagiarism services through Turnitin and research support technologies like SPSS and and NVIVO.
Visit the library or email l[email protected] for more information or for inquiries.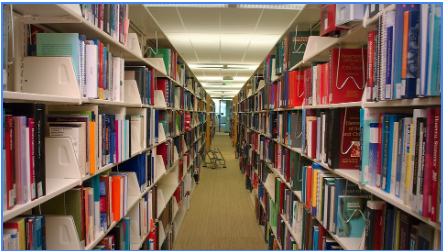 Learn more about the Library
We prepared a short open access course to guide you through the mission and aims of the library and some very useful information regarding the library services. Click on the button below.
Here is a run through of services you can avail through our Library:
Here are the library process graphics format:
Meet your library friends: