About
Vision
The group aims to help and guide teachers familiarize and explore the uses of Canva as a tool for creating and learning.
Rationale
Education is an ongoing process. It is essential to encourage teachers to continue learning to ensure the best learning outcomes for their students and be more effective and satisfied in various other aspects of their work. Collaboration in professional development enables teachers to create relevant and tailored course instructions for today's students, transforming them into better and more capable educators. When teachers learn new teaching strategies through sharing and collaboration, they can return to the classroom and modify their lecture styles and curricula to better meet their students' needs. By exposing educators to new delivery methods, evaluation styles, and record-keeping strategies, improve presentation and course evaluation efficiency can be achieve.
---
Meet the Creative Seekers
Meet the creative members behind this page!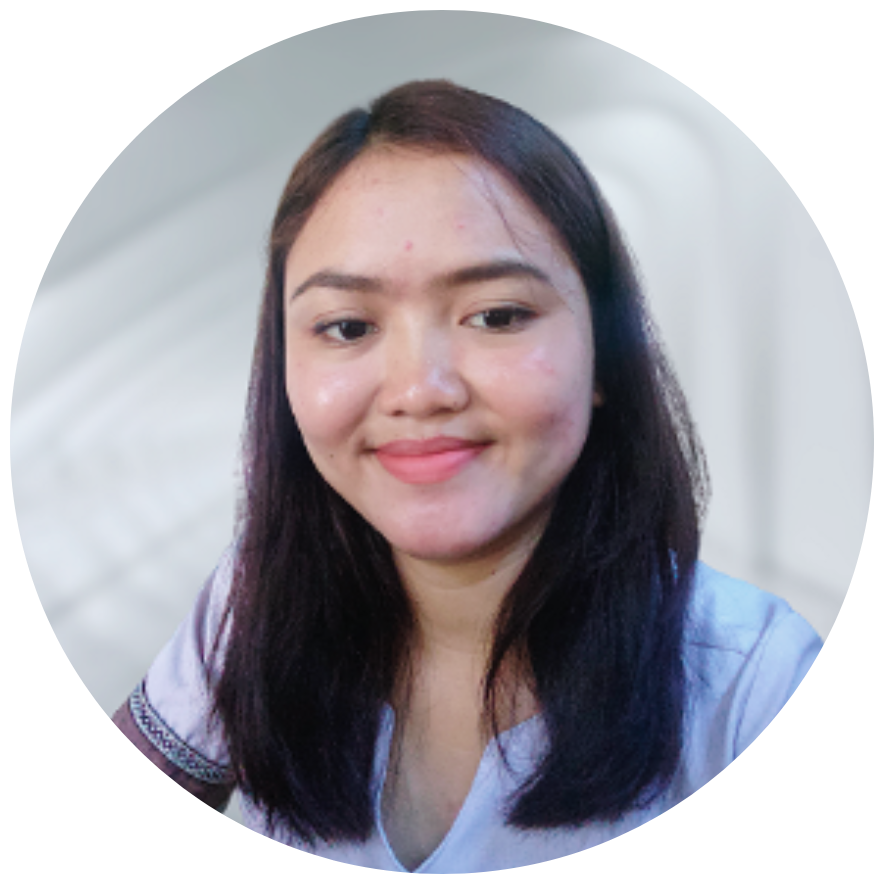 Apple Kae Lumantao
Affiliated with Matab-ang National High School (Public Secondary School of Toledo City Division, Toledo City, Cebu)
"As a teacher, making learning fun and interactive is what I love the most. Giving the students time to explore and think critically on a certain phenomenon also interests me as it provides them opportunities to become great thinkers in the future. Students' interest in a lesson is also a challenge but it is one of the many things which I always consider and how I should be able to sustain it throughout the lesson. It is the main reason why I love making every lesson as fun as possible."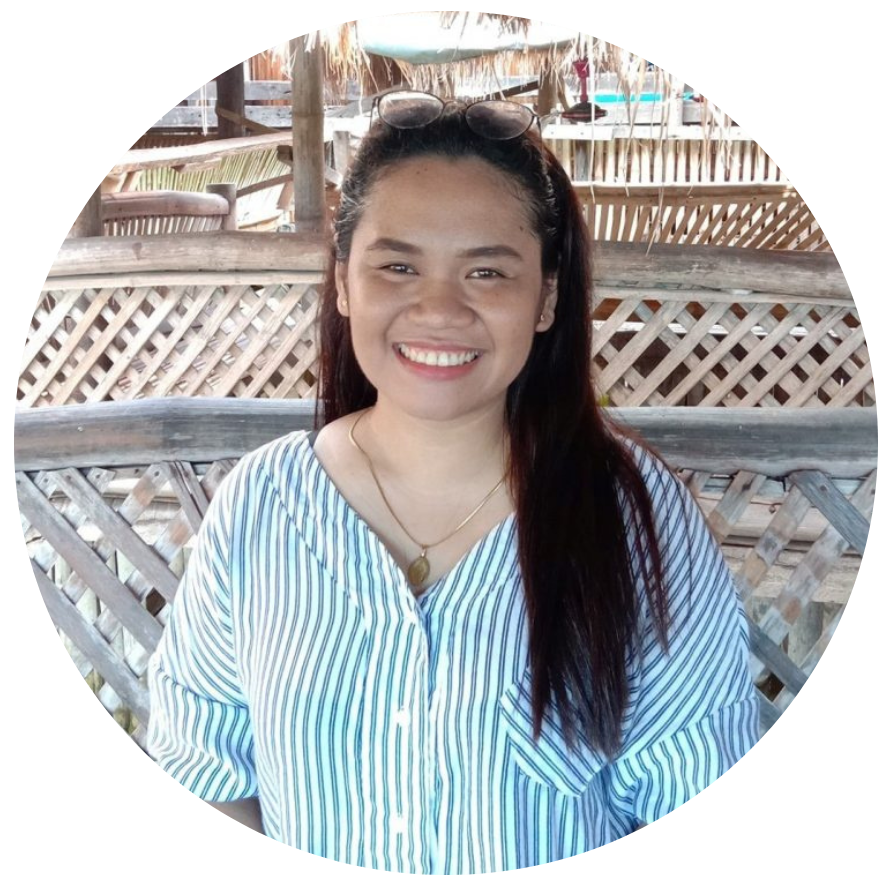 Hazel Mae Cabalida
Affiliated with University of Southern Philippines Foundation – Lahug Campus (Private, Non-Sectarian University in Salinas Drive, Lahug, Cebu City)
"Everything about teaching interests me. I love meeting, talking and getting to know different kinds of learners/students. It challenges my capabilities as a teacher, from dealing with their unique behaviors to making sure that the learnings that I share benefits them. I also love incorporating lessons in real life situations for the students to relate more in class. As much as possible, I love to be creative in presenting my lessons. I always remember that teaching should always be full of learning and fun. Being part of achieving their dreams makes me love teaching even more."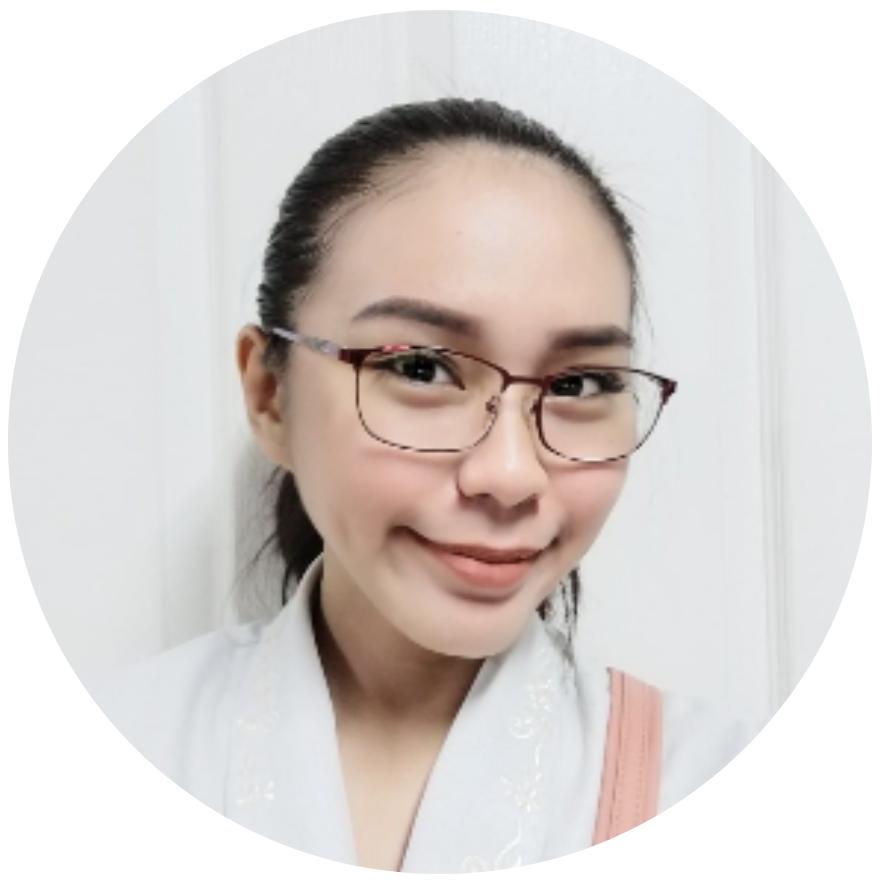 Audie Timusan
Affiliated with Ramon E. Bacaltos National High School (Public Secondary School)
"I do volunteer teaching at a public school since I love teaching and meeting all kinds of personalities. I love personalizing my teaching platform (especially when it's online) to be able to cater all types of learners. With the challenge that COVID brought to face-to-face teaching, I find thrill in discovering different online platforms that would enable me to continue doing what I love while also helping students in achieving their dreams to finish school."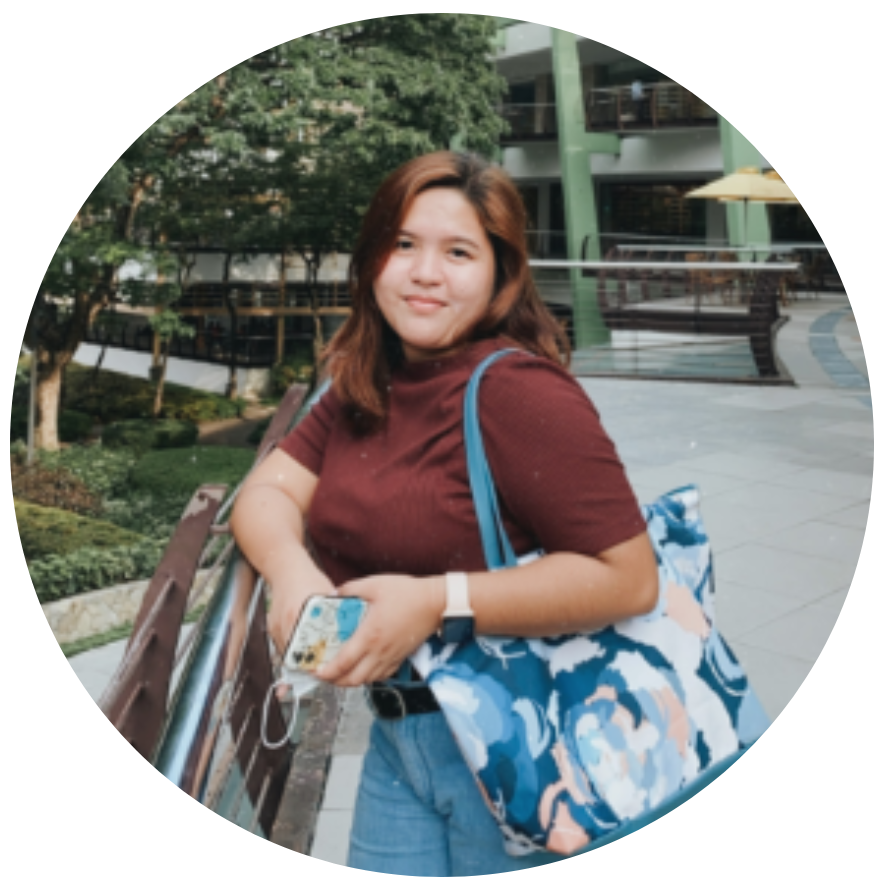 Jaemaica Gimena
Affiliated with Compostela Science and Technology High School (Medium Public High School in Compostela)
"Teaching science to students already interests me enough in teaching. There are many ways and strategies to teach science, especially since science is around us. Learning new things in science makes me more excited about teaching the subject. The kind of students we have in our school also challenges me to effectively teach the science concepts that they can relate to in their daily experiences that are just beyond what they can read inside their books and modules."