RECORDING FOR STUDENTS' EASY ACCESS TO LESSONS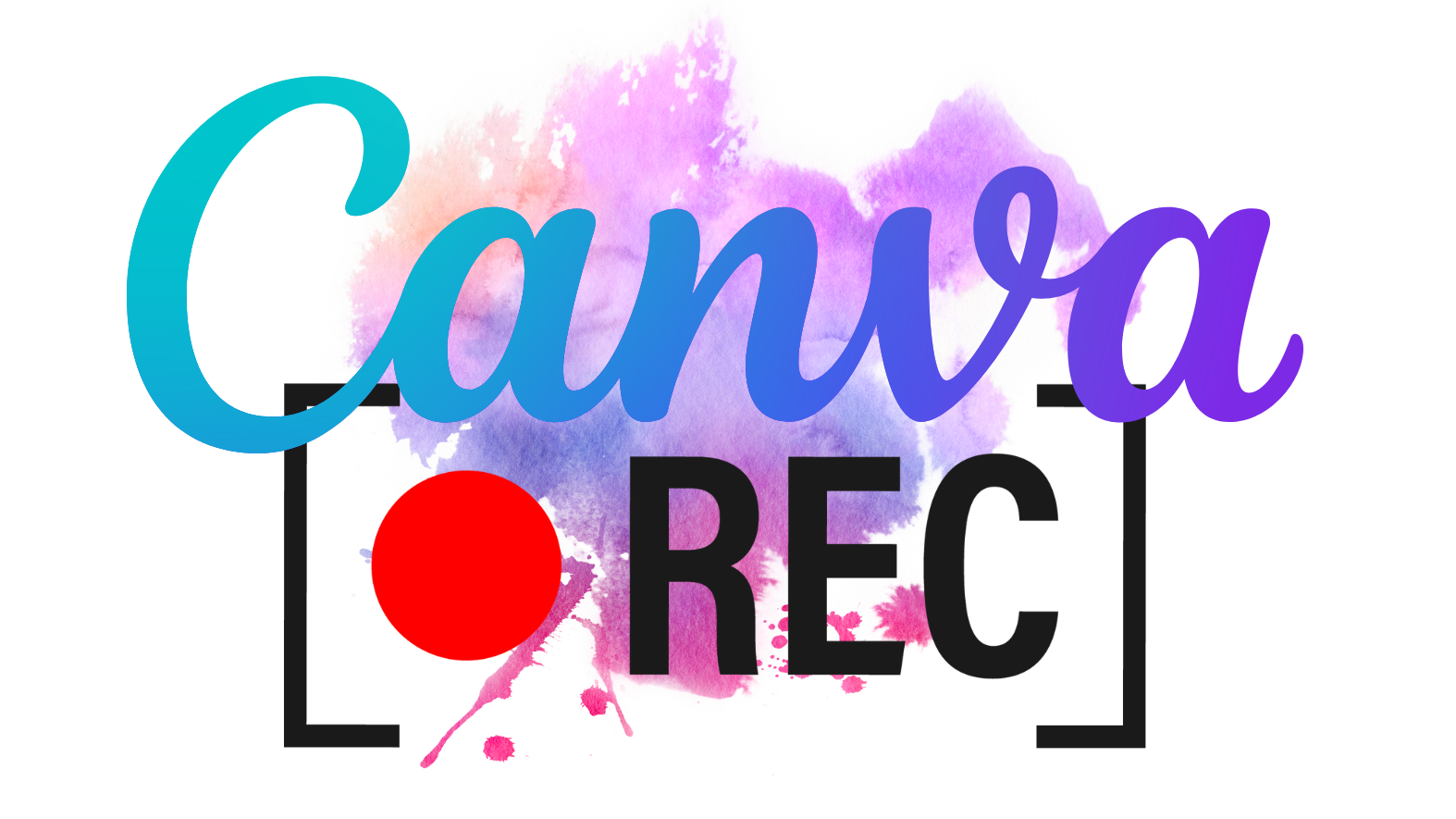 Do you want your students to access your lectures for their self-study? Try using the screen recording feature of Canva! With the help of Canva, the screen capture feature records every movement on your device in order to create a video of your screen. Screen recorders are compatible with desktops, laptops, tablets, and mobile devices. They can capture a portion of your screen or your entire screen. With this feature, the students can view the recorded presentations/lectures in their own time and pace.
This feature in Canva falls under the communicative strategy since it deals with student-teacher engagement while at the same time, enhancing the communication and organization skills of the students. It can also be categorized as low immediacy but high bandwidth, which means that it would require enormous data for using audio and video while doing the recording and downloading the output for the same.
Curious on how to use this feature? See the steps below.
START A DESIGN
When you open Canva, make a design. Search for and select a template, or begin from scratch. To use the video recording feature, you must first log in to your account. You can also quickly sign up using your email or Facebook account.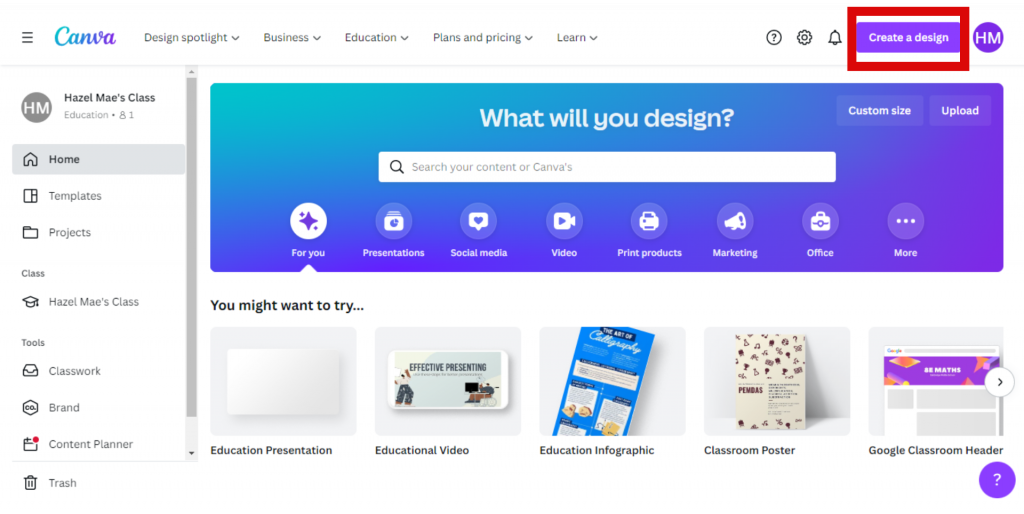 CUSTOMIZE YOUR DESIGN
After selecting a template, you can edit the pre-made layout in the editor. Texts should be edited to fit your needs. Change one or two of the colors, fonts, and backgrounds. Then, from our library, add more icons, illustrations, images, shapes, or vectors, or upload your own.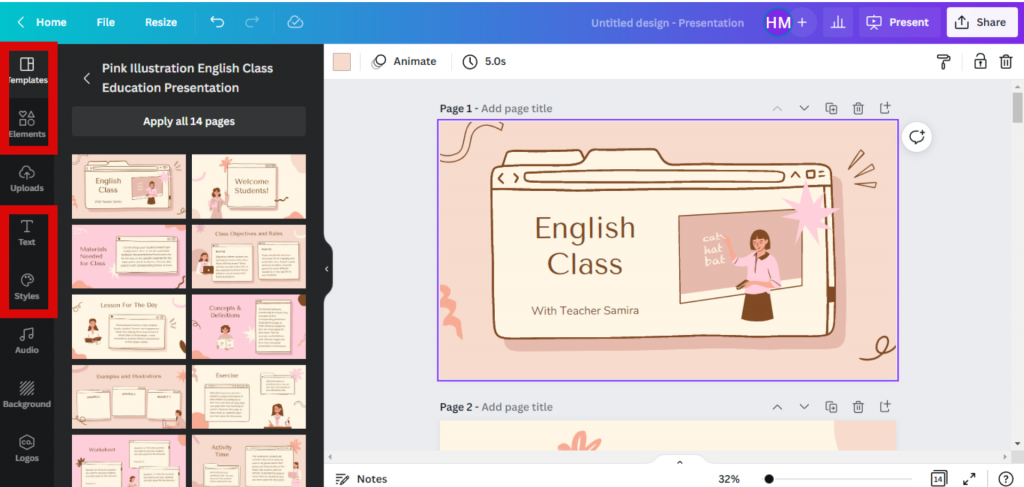 ADD YOUR VIDEO, VOICE AND SCREEN RECORDING
On your browser, click the Uploads tab and then Record Yourself. To include a screen recording, select Camera Only or Screen Share on your laptop. Examine your data and privacy settings, and grant permission to turn on your webcam, microphone, and screen recording.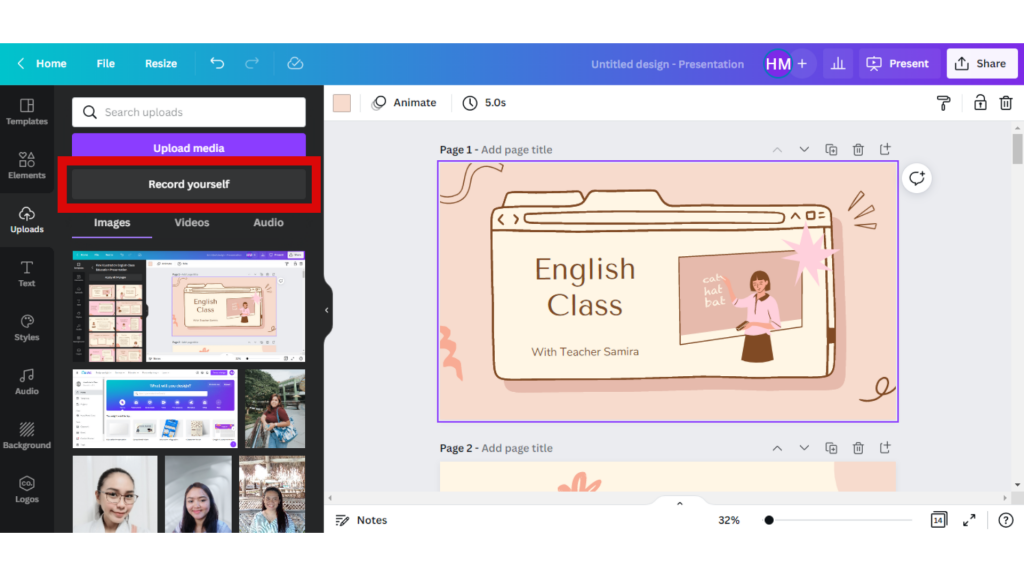 EDIT YOUR VIDEO
Once finished, your video recording will automatically save and upload. Flip, trim, or crop your video using our video editor. You can also put design elements around it, such as frames and stickers, and put animation before it automatically plays or loops.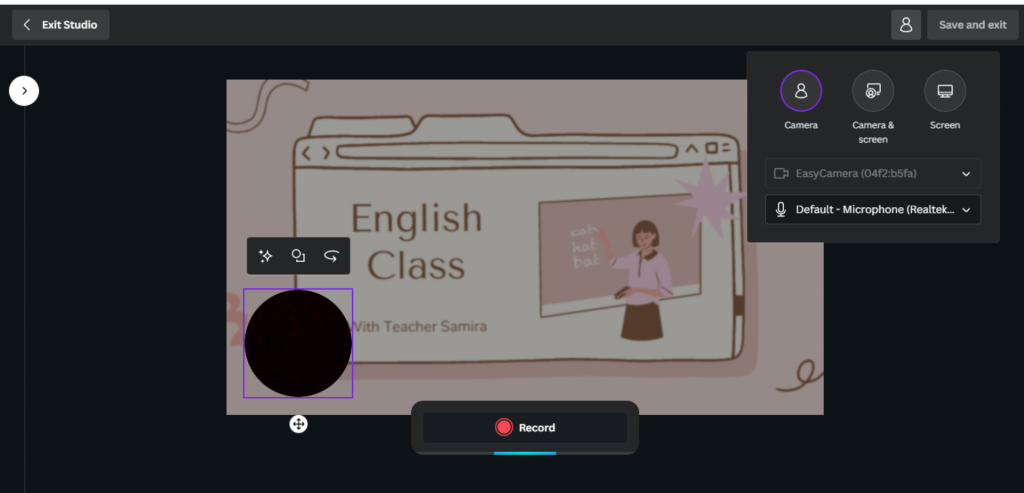 LAUNCH YOUR VIDEO DESIGN
You can easily debut your videos. Save and download your design in MP4 format, or share it on social media, email it to friends, or embed it on your website. You can also use Canva to present it and share a viewable link with your family and friends.