TRANSFORMING YOUR FILES TO A WHOLE NEW LEVEL OF WORKABILITY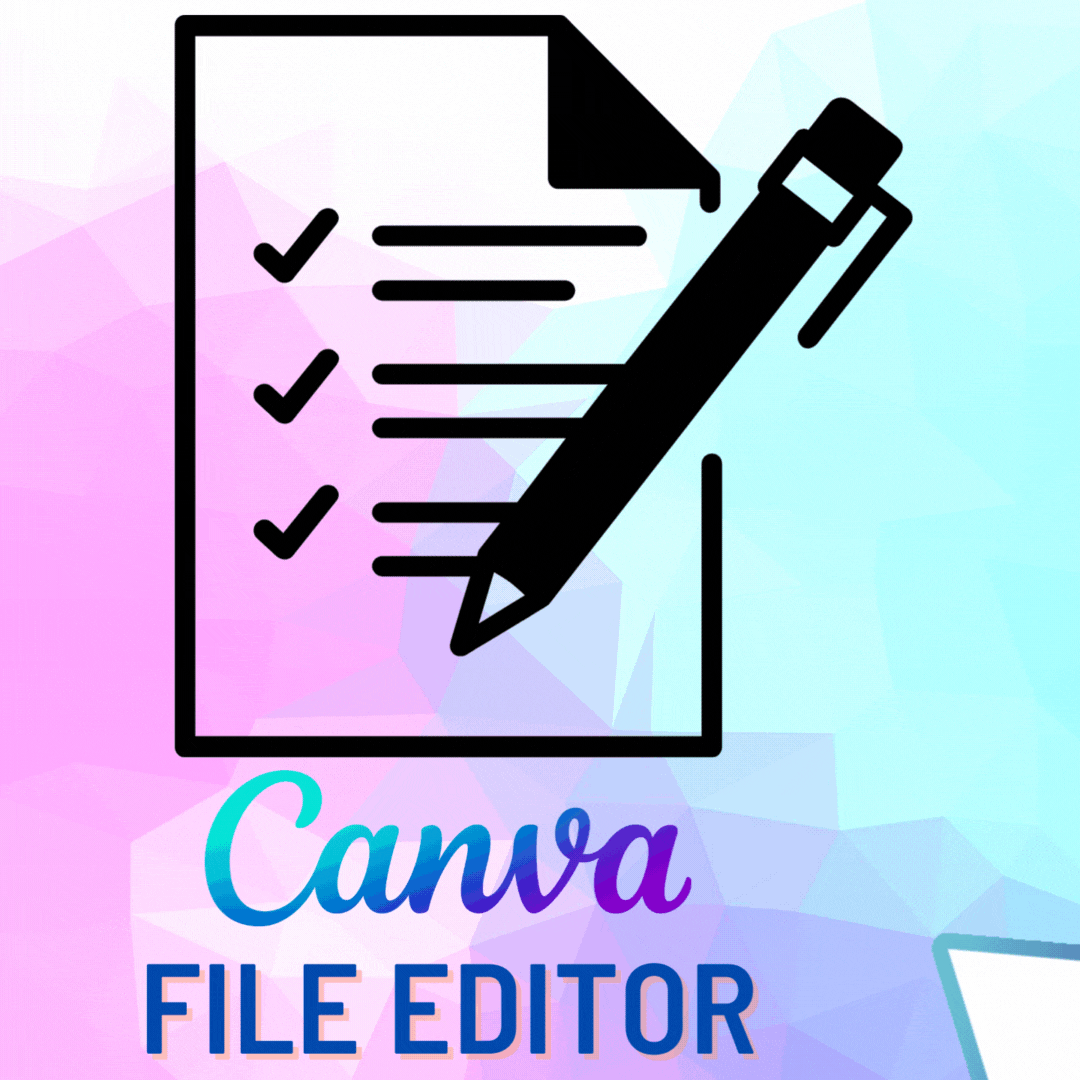 Tired of constantly rewriting your PowerPoint presentations to make visible and bond paper-saving notes for your students? Fed up with opening many free sites to edit and convert documents for free? Worry not! Canva's PDF editor will surely blow you away. With functions that are intuitive and easy to access, you can make your notes more readable, efficient, and accessible. But that's not all- the best part about this, is it's free!
This particular feature in Canva falls under high immediacy and low bandwidth category because of the low data and bandwidth consumption that it has while also being able to assist students immediately in their learning needs- that being said, the contents are easily downloadable and accessible. Moreover, this falls under the narrative strategy because of its nature to enable students and teachers apprehend and digest knowledge by means of providing assistance in getting knowledge as reference and easing their access to the same.
UPLOAD
Upload the file by clicking on 'Create a design' on the topmost right corner of the homepage and select 'Import file'.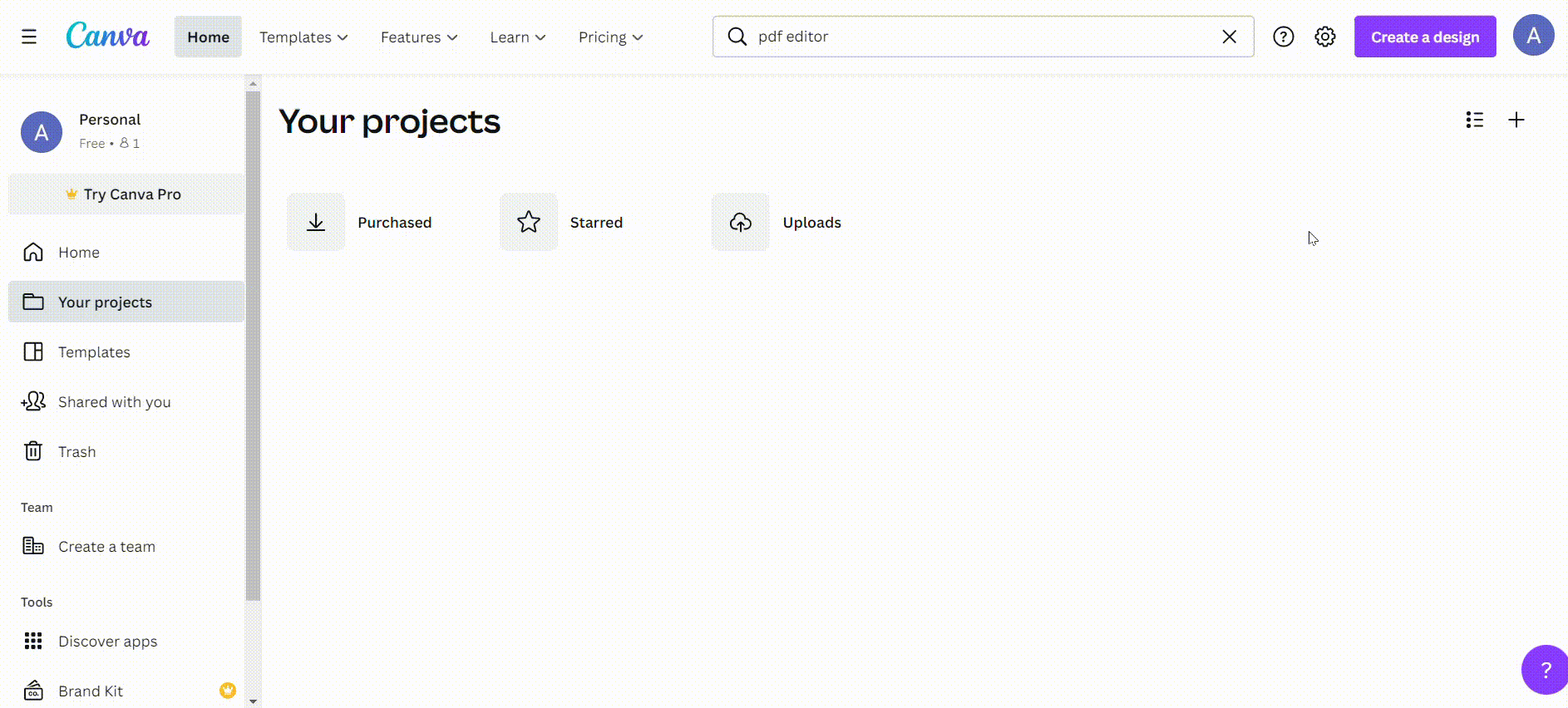 2. You can also upload the file by left-click dragging the file across the homepage of Canva and dropping the file to upload.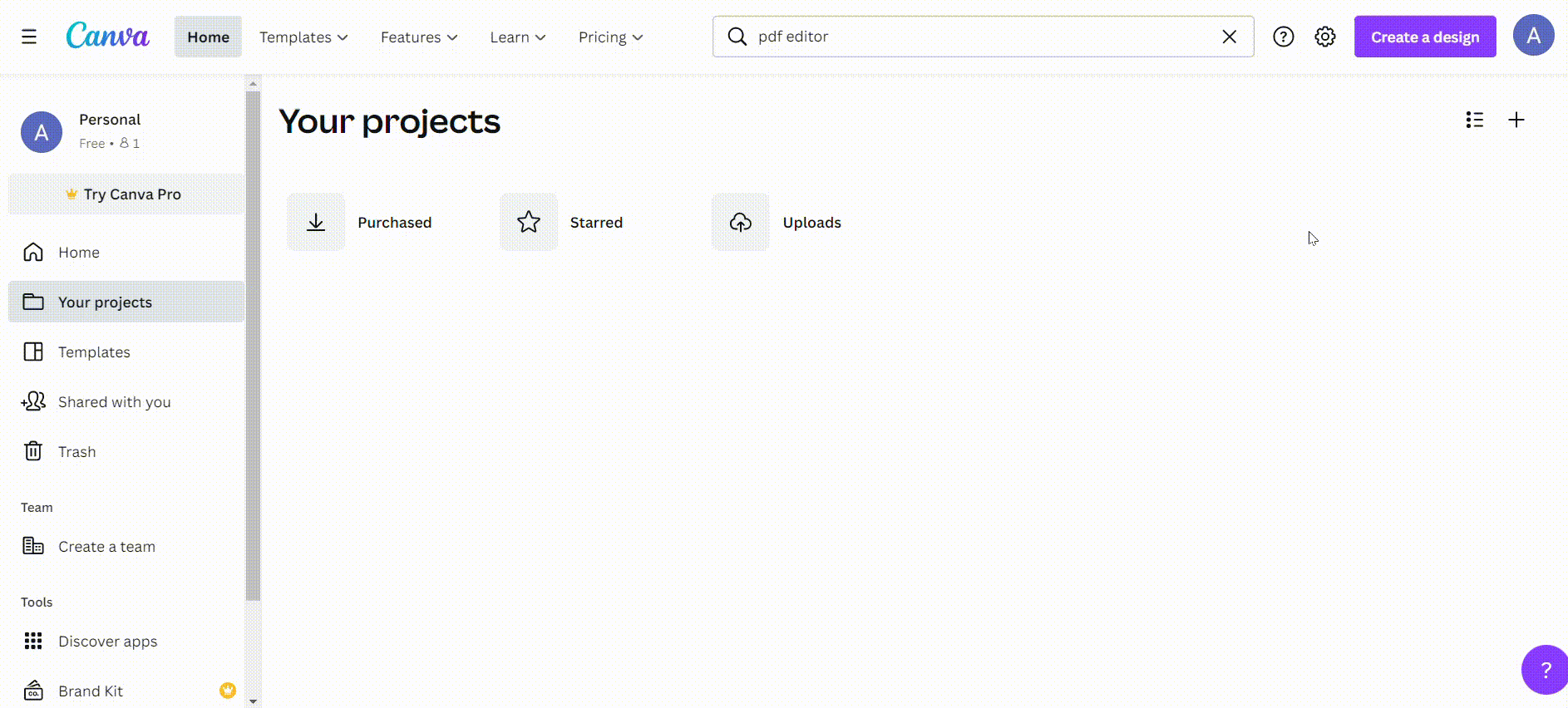 EDIT
After uploading the file, click on it and wait for it to load on the next tab. After it loads, you can start editing the file.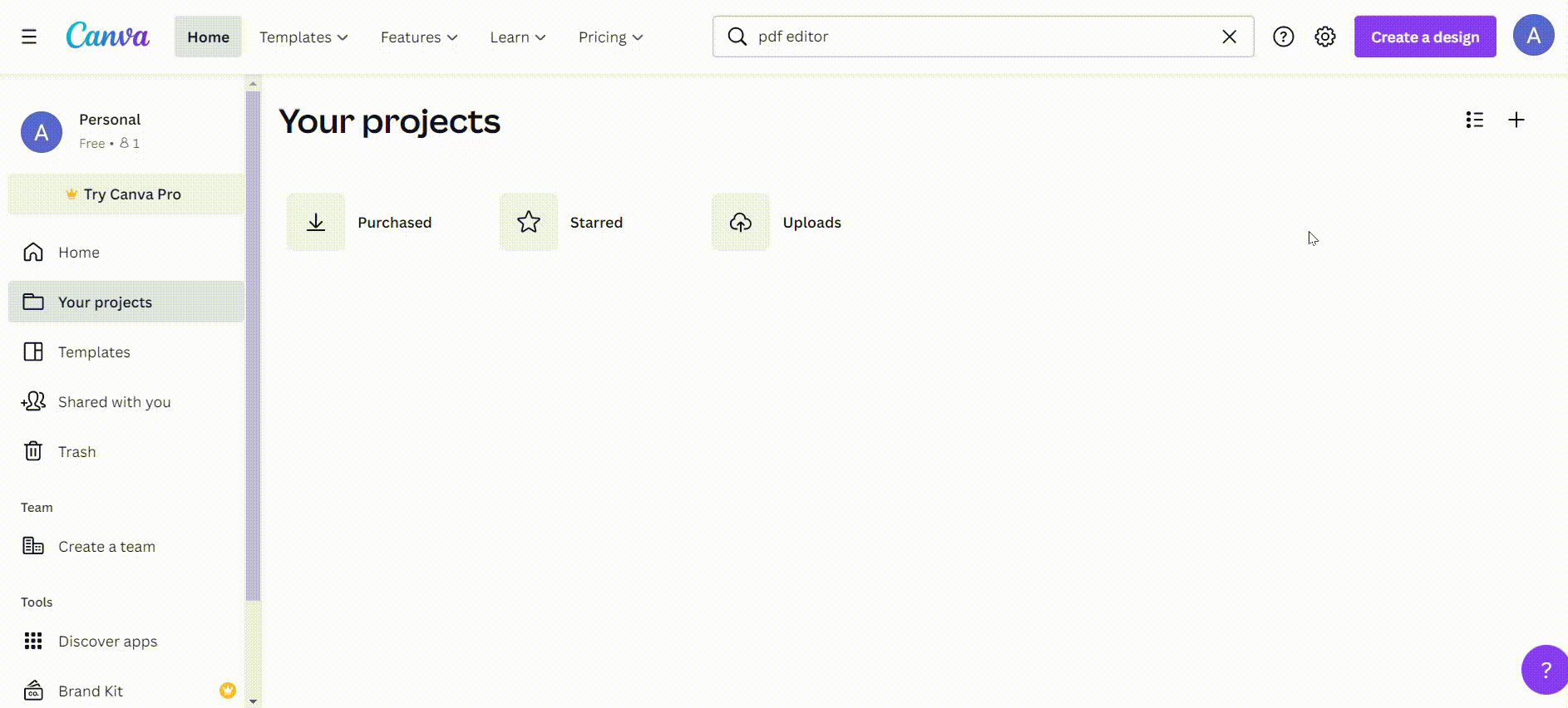 2. You can edit the text on the file by directly clicking on the text box twice after a blue color highlights the text. From there you can choose your preferred font by clicking on the font icon found on the upper corner of the screen with the drop down.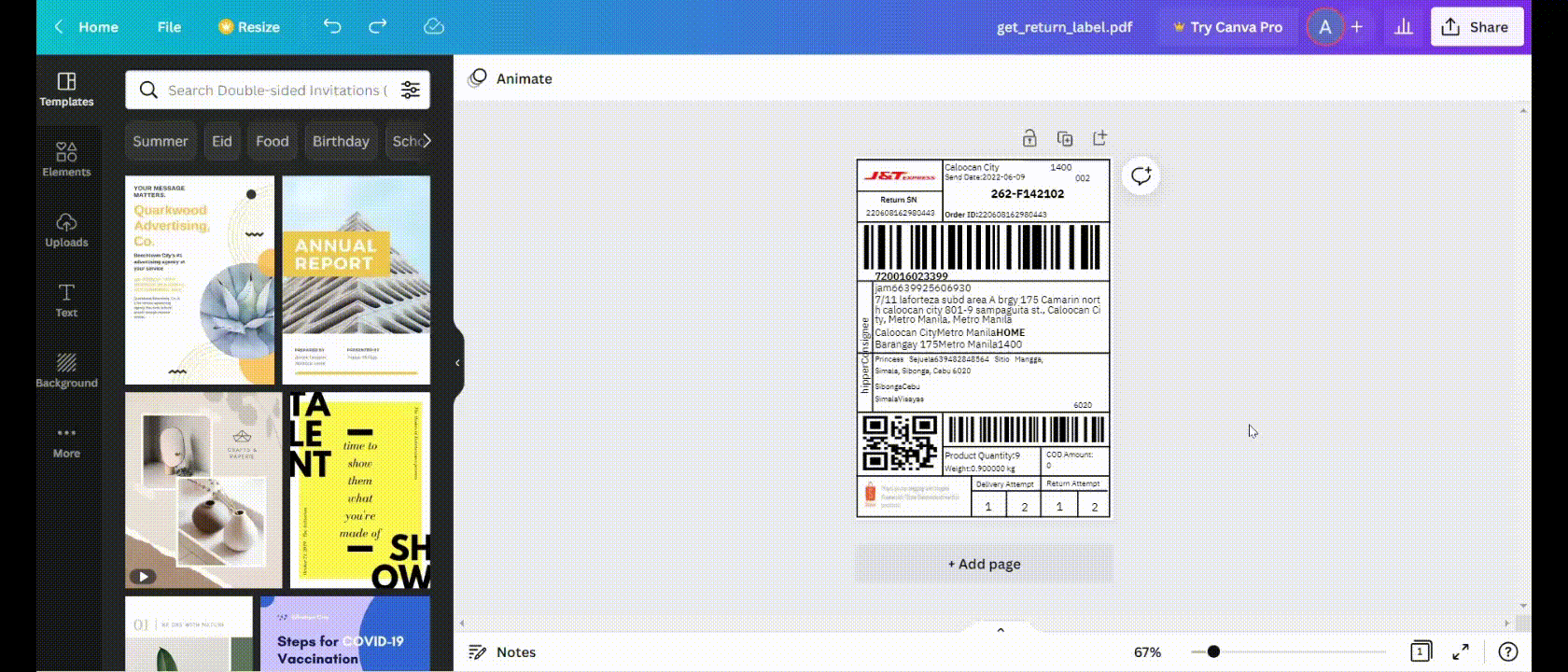 3. You can adjust the boldness of the text by clicking on 'B' icon.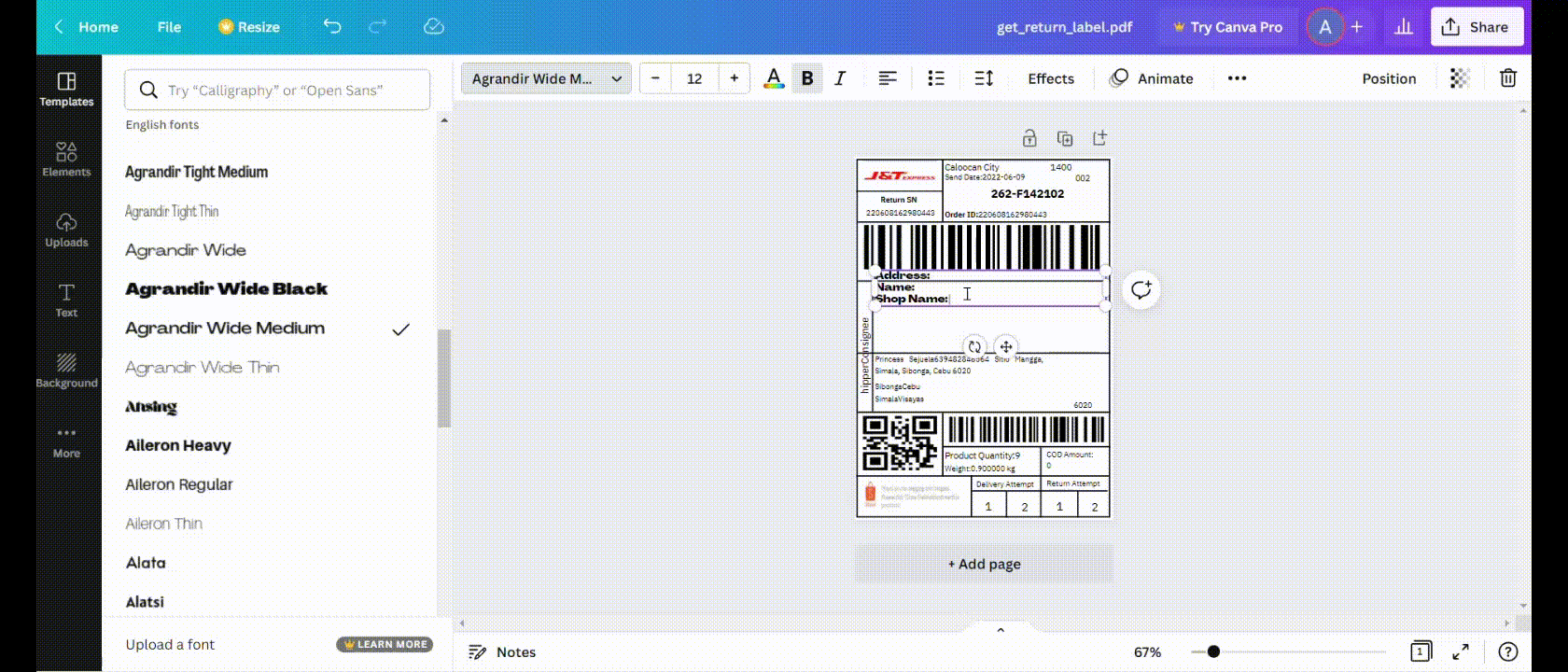 4. You can explore other functions such as adjusting the size of the font by tapping on the '+' or the '-' sign on either side of the number indicated for size.

Additionally, you can just adjust the size of the font to your liking by directly tapping on the number and choosing from the preset size your preferred number.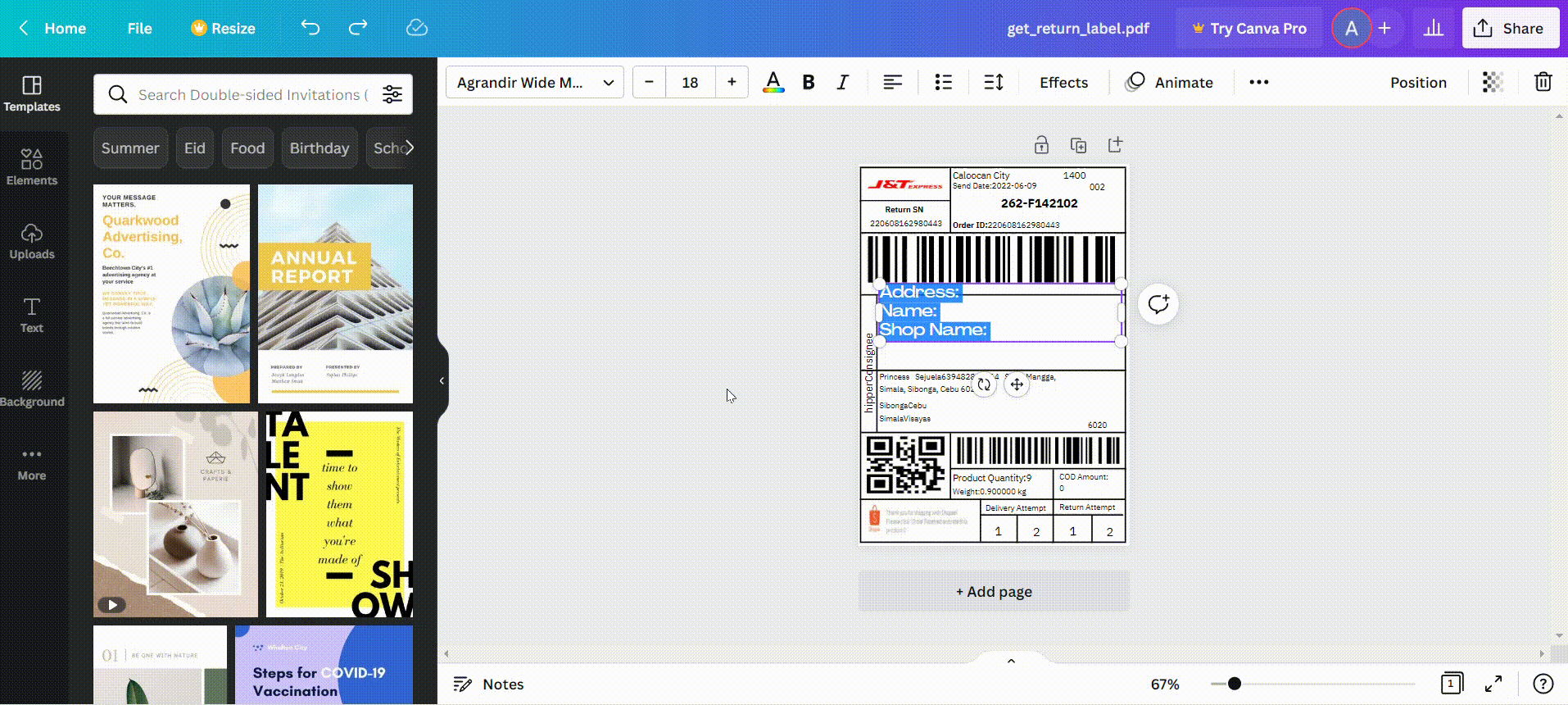 5. You can change the font of your text by selecting from the choices given in th font box.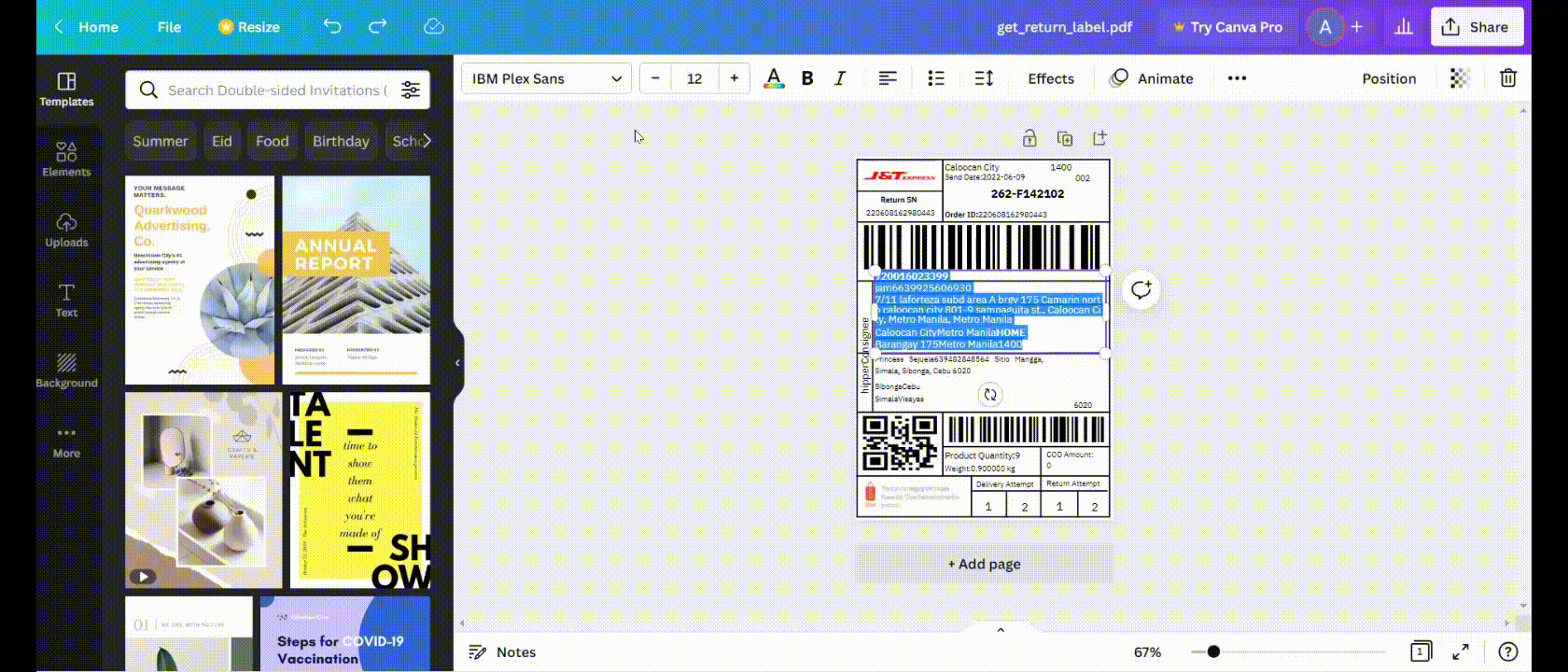 6. You can access other features to maximize using Canva in editing your file such as: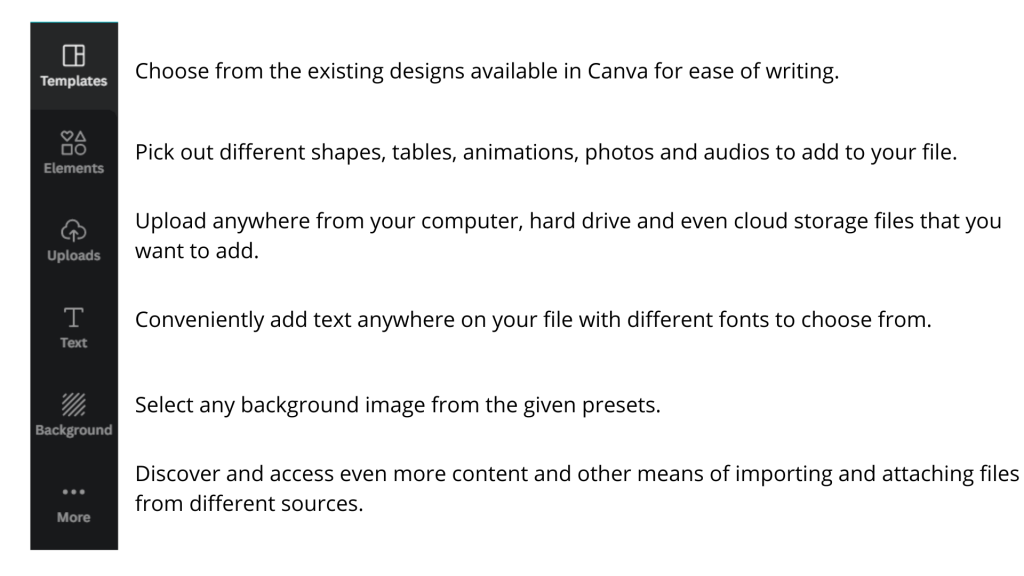 7. After editing your file, you can download and save the same in your chosen file format. Simply click 'Share' and click on 'Download'. Choose from different file formats that you want your file to be saved into and you're done!