Hello, there Digital Natives!!!
As humans, it is innate for us to not settle for less and always try and find time to learn new knowledge and ideas that will help us to develop and enhance and learn skills even better. If you are having this kind of thought within yourself right now, you are on the right track because as you continue exploring and reading this article surely you will discover new knowledge and learn about the different features of Microsoft PowerPoint and unlock its Pandor's box on ow it can be utilized in terms of presentation, recording video discussion and creating interactive activities such as interactive games that can be useful later in your life.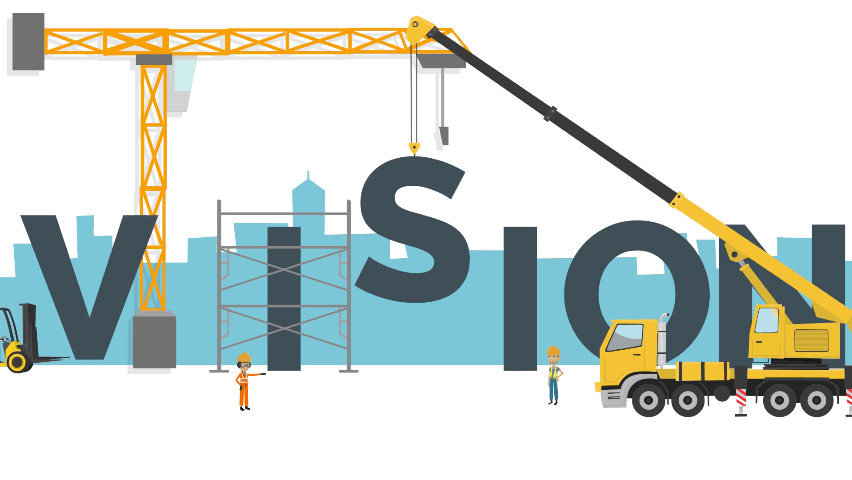 By the way, with your online presence dear Digital Natives, allow us first to introduce a little background of our group before we continue on this journey of unlocking the beauty of Microsoft PowerPoint, we call ourselves the "Synergists of Instruction" with a vision of bridging the digital gap to eradicate the digital divide among 21st Century Filipino educators and learners.
On the other hand, our mission is to create better teaching instructions through transformative digital technologies and innovations.
As an agent catalyst of instructions, we are committed to the following goals:
To bridge the digital gap;
To introduce new ways of utilizing PPT applications in teaching instructions; and
To provide teachers and students with varied opportunities to make instruction fun and interactive.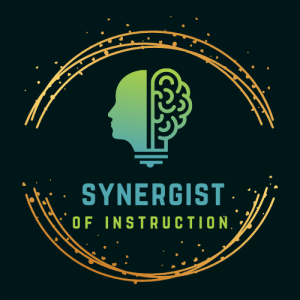 To give you a little background about our team, Synergist of Instruction consists of five (5) extraordinary homo sapiens namely: Sir Edwin Andoy, Sir Andrew Mari Arendain, Sir Nikko Catarina, Sir Dan Ian Niño B. Jaducana, and Ms. Mary Shylle O. Miñoza who are graduate students at the University of the Philippines Cebu. We are individuals who have a great passion for teaching and are doing our very best to become the kind of teachers we want to be.
Synergists of Instruction Team Members Bibliography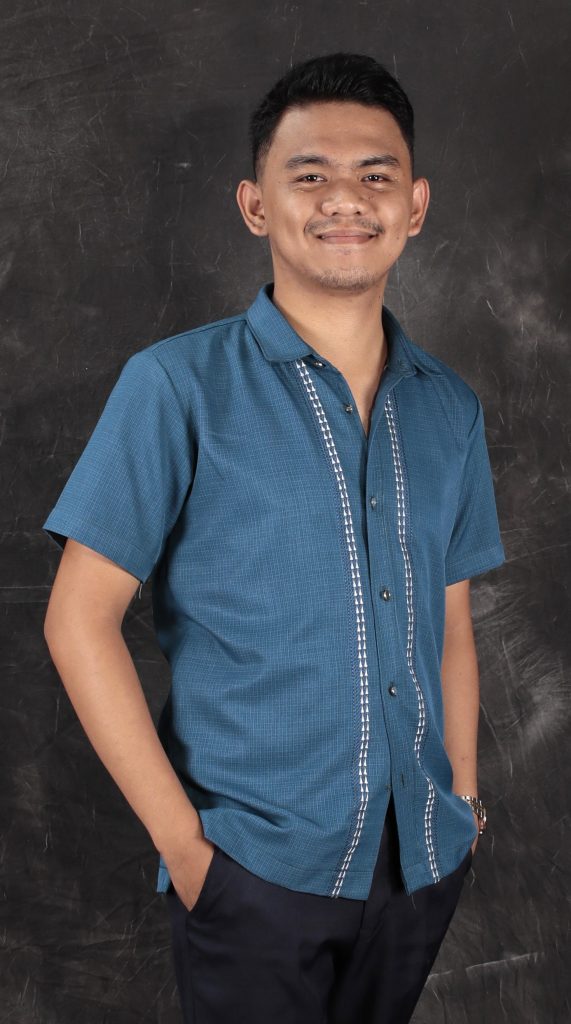 Sir Edwin Andoy is currently teaching at Mabog National High School which is a public school in Bislig City and as a teacher, he is always been fascinated by ways he could use technology in his teaching strategies. Many applications are available on the web that we could use to provide our learners with the necessary ICT skills to lessen the digital gap. Education is essential for everyone, not just the individual but also societies as well. Mr. Andoy's main role in the team is to focus on how to utilize making video lessons using PPT wherein this is a salient feature of PPT that enables teachers to create a flipped or blended learning environment.
Google Site Link: https://sites.google.com/up.edu.ph/edwinjamesbandoy/home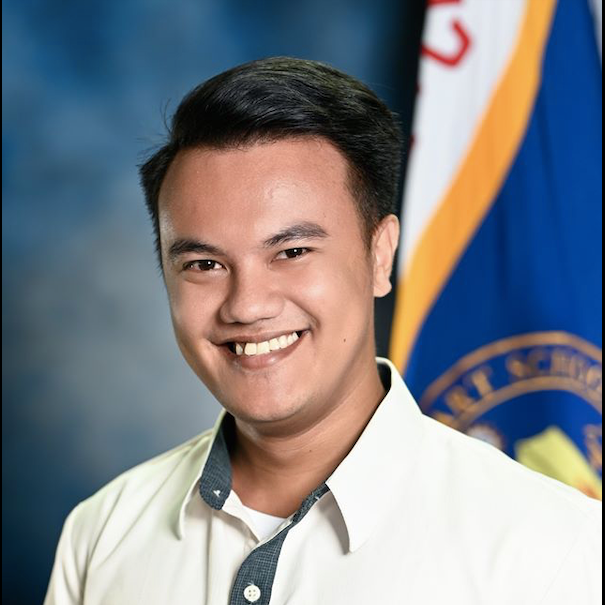 Mr. Andrew Mari Arendain is connected to one of the private schools here in Cebu City namely the Sacred Heart School- Ateneo de Cebu. Mr. Arendain likes his students to be able to understand the lesson and he facilitates for them. He likes giving them activities that are suitable for their need. During his past time, he recently discovered the love of freediving. He is now a certified freediver. He also goes camping, climbing mountains, trekking, and many more adventures. In the team, Mr. Arendain's task in the team is to give attention to how Microsoft PowerPoint can be used in making interactive activities such as games that can be used in the teaching and learning process.
Google Site Link: https://sites.google.com/up.edu.ph/lunhaw/home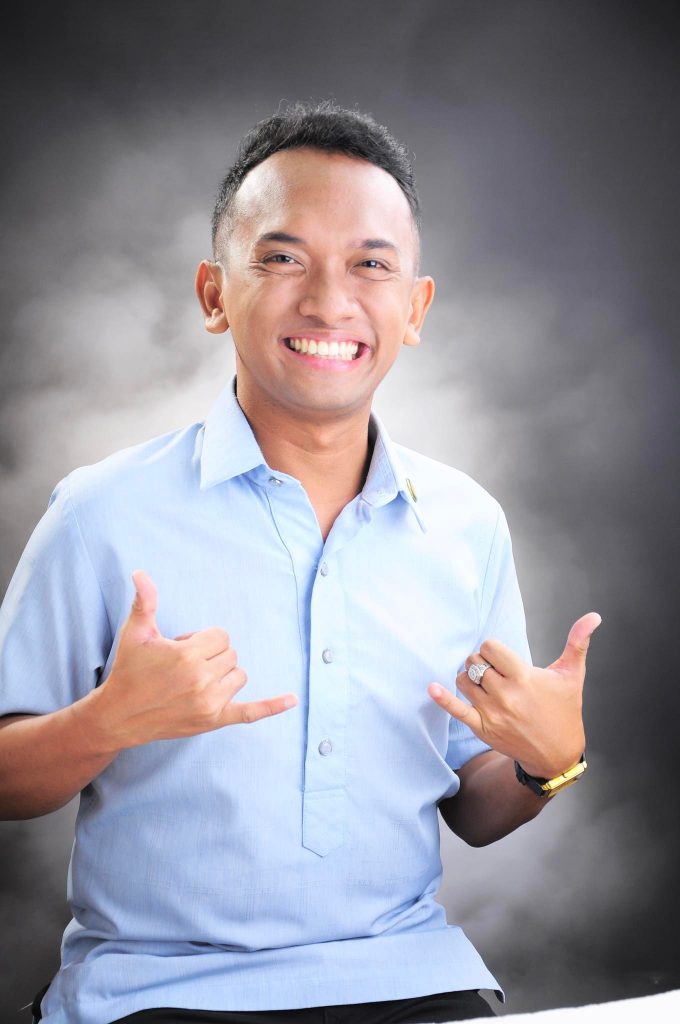 Additionally, Mr. Nikko Catarina is currently teaching at the University of San Jose-Recoletos Basak Campus, one of the private schools in Cebu City. Mr. Catarina, like to teach my students lesson that they can apply in their daily life. He always promotes the importance of meaningful learning. As a person, he likes Science stuff, going to beaches, and traveling as much as possible. He finds these things so serene and it brings his sanity intact. Mr. Catarina's assigned role in the team is merely the same as Mr. Arendain wherein to focus on how Microsoft PowerPoint can be used in making interactive activities such as games. He is also at the same time the assigned facilitator of the group.
Google Site Link: https://sites.google.com/up.edu.ph/catalystofchangeineducation/home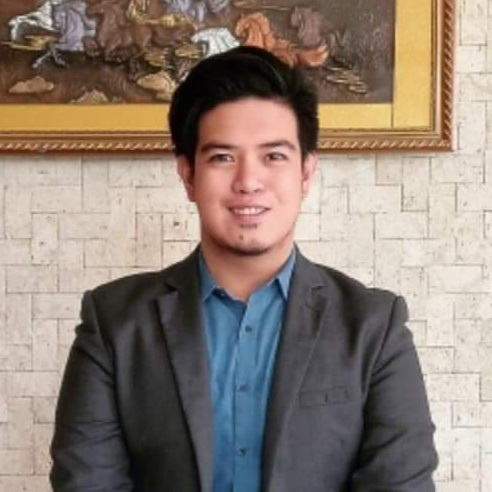 Furthermore, Sir Dan Ian Niño B. Jaducana is practicing his passion for teaching at Cebu Technological University which is a public school here in Cebu City. Mr. Jaducana gives importance to the idea of a dialogue of life- one way of getting into the experiences of students as his starting point of discussion and sharing. For him, learning is not just sharing knowledge, but also experiencing the world by experiencing others. He also believes that developing one's values should be founded on personal experiences. Mr. Jaducana's task in the team is to check and focus on how the chosen application can be utilized in making advance presentations that can be used during discussions.
Google Site Link:
https://sites.google.com/u/1/d/1D6ERoNaY2toNu8-KPQ-HBZS71JqahdQU/edit?ouid=112393479867011966121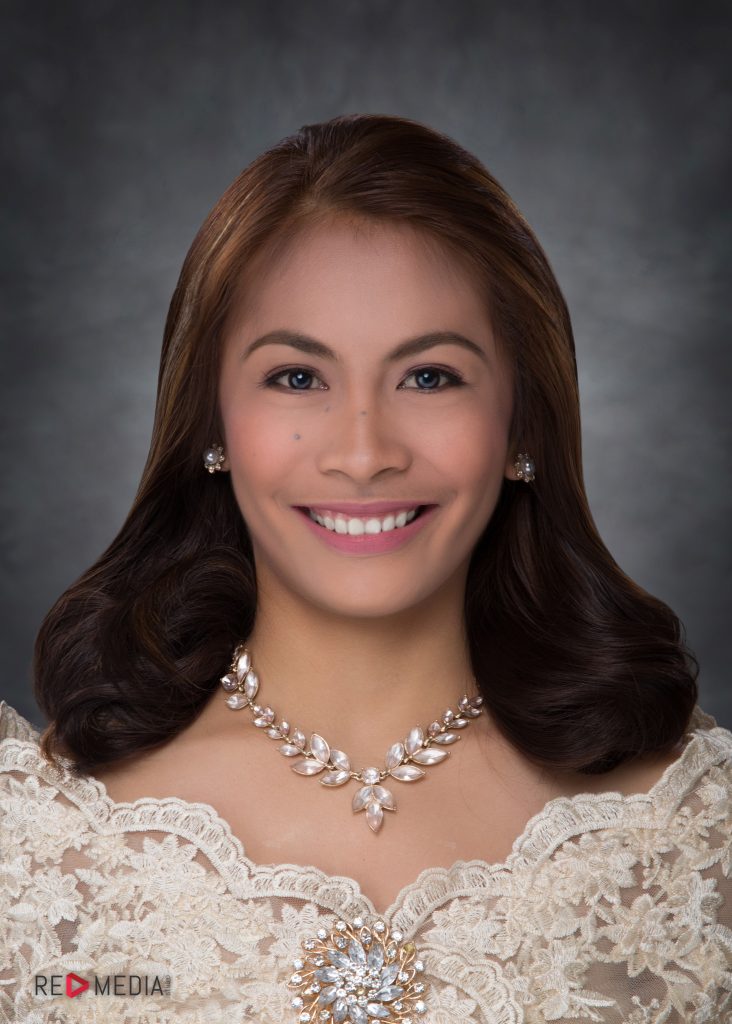 Lastly, Ms. Mary Shylle O. Miñoza is currently teaching in a public school namely Calagasan National High School – Senior High School. As a teacher, she is an educator who likes to make a genuine difference in the lives of her students and those around her. She loves assisting them in seeing possibilities and nurturing their dreams. She is an adult who aids young people in becoming world-changers and craves spreading the idea that learning is for life and assisting in the development of well-rounded and productive individuals. Together with Sir Andoy, her role is to evaluate how to utilize PPT in making video lessons.
Google Site Link:
Now that you already have an idea about us dear Digital Natives, we do believe that at this point, it is time for us now to continue our journey together in unlocking the beauty and different features of Microsoft PowerPoint.
The following page of this article will give you a concrete background of what is Microsoft PowerPoint really all about as an application by giving a detailed review and evaluation of the different features that it can offer to the users using the principles stated by Dr. McDermott when it comes to digital resources.
So fasten your seat belt, widen your mind and allow us to take you to the world of this software application. So what are you waiting for now, click the Page 2 button, and don't be shy to proceed. See you!!
Digital technology has several features that can make it much easier for teachers to pay special attention to all their students.

Bill Gates