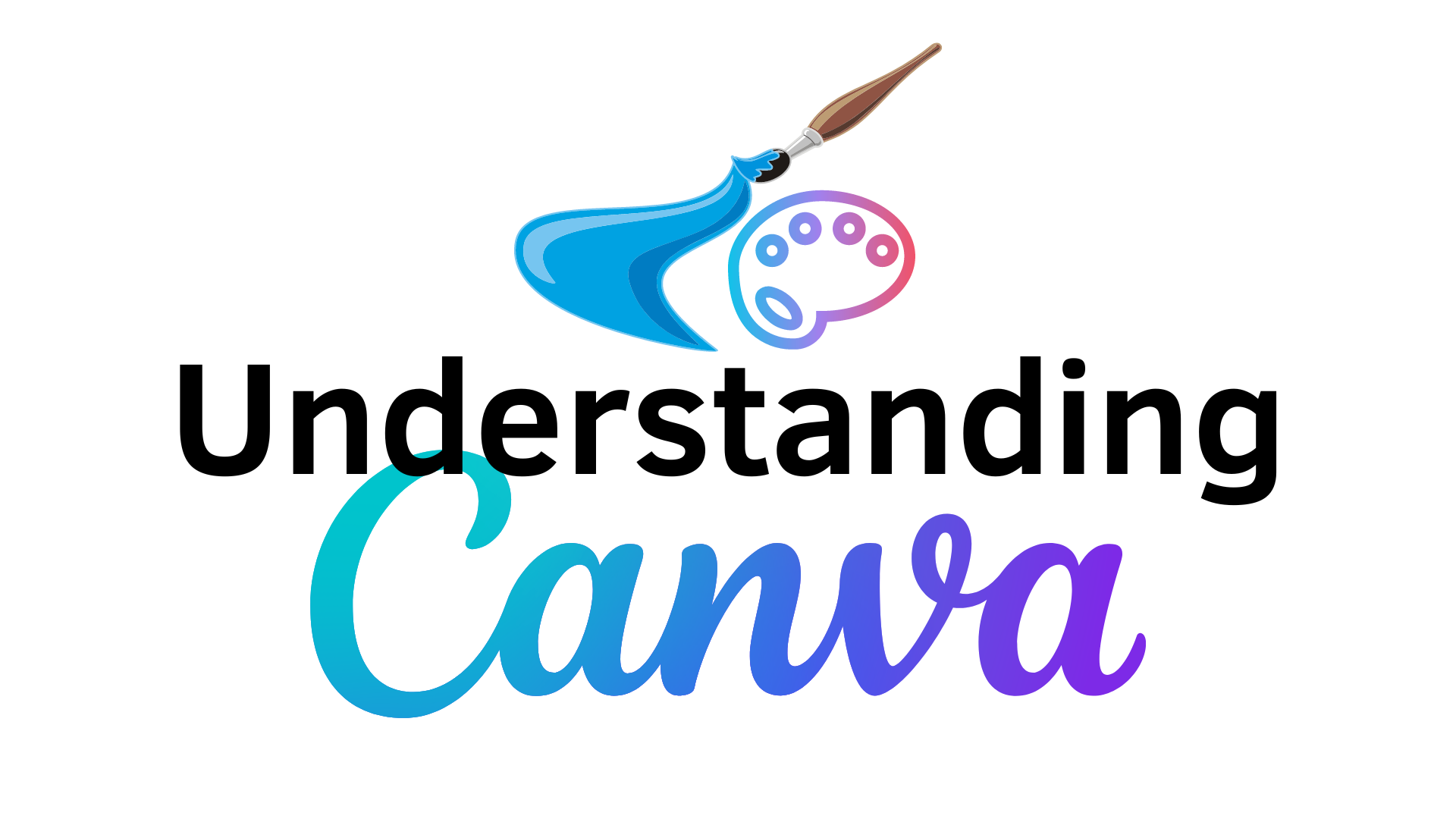 Canva and others . . .
Canva can pretty much offer what teachers and students want in their academic life. From creating templates, editing presentations, providing subject notes and others – Canva can do anything! But what if your internet connection and/or device can't handle Canva? No worries! We got your back. We introduce to you Visme, another platform which offers pretty much what Canva has – for a considerable bandwidth.
| | | |
| --- | --- | --- |
| Aspects | Canva | Visme |
| URL | https://www.canva.com | https://www.visme.co/presentation-software/ |
| General definition | The app is a graphic design platform which is used to create social media graphics, presentations, posters, documents among others. The app has a free and premium or paid version which includes templates for users to utilize. | Visme is a data presentation and visualization platform that helps users produce infographics and presentations with visually appealing content. The web-based tool is heavily used by professionals from various industries, including those in education, marketing, business, and consulting. |
| Students | Students can access different features of the app for their schoolwork which may range from video presentations, documents and others. The Internet is needed to access the features inside Canva and changes made within it are saved automatically in the cloud. Documents, presentations or videos made are also downloadable for offline use. | Same with Canva, the students can access the app's different features, whether for presentations, infographics, documents, printables, and many more. The app is only accessible through the Internet. A subscription is needed when downloading their works in any file. |
| Ease of Use | The user interface is easy to navigate and use. It offers a lot of templates for ease of access and is beginner-friendly. Load time of features is dependent on internet connection but overall, the content and feature placement is intuitive. | Depending on the type of task the user requires, the application offers a wide selection of templates. Additionally, using its user interface is simple. Even though downloading the project requires a subscription, users can still present their work or post a link to it so that others can leave comments. |
| Teaching and Learning | Sharing collaborative works is made easy in Canva through its class feature. Teachers can provide worksheets to be edited by the students just by sending the link of their activity. Teachers can also assign classwork to students individually. Teachers can also pre-record lecture videos that students can view anytime. | Presentations made in this application can be presented real time in an online class though unlike Canva, it doesn't have the presenter's view wherein there is a different tab that shows the presenter's notes or even the Present and Record feature wherein the presenter can just have a pre-recorded video of his/her lecture. Collaborative works can also be done in Visme by sharing your projects to the members of your workspace. In a free version of the app, it only allows 10 members of the user's workspace. |
| Interactivity | Because Canva is mainly for production – students can share their work with the teachers. They can also work as a team with their fellow learners through the team link mechanism. It promotes a workshop atmosphere between the students. | Even with the needed subscription to access the app's full features, interaction can still be done by sharing the project link with other students or teachers, starting a discussion, or creating comments on the project in a free version. Team members also in the workspace can edit, view, or annotate a particular project when shared. This enables the team to brainstorm their ideas on the task provided. |
| Organization issues | Canva is a big and well-used platform both by paying and non-paying individuals. They have good tech-support and unless internet connectivity is very low, it performs smoothly and has very smooth workspace. | For tech support, you can reach them thru chat or email. In their Help Center, tutorials on how to utilize the app can be found there. You may also request a feature from the developers to be added to make the application more helpful. |
| Networking | Collaboration and social media interactivity is very apparent in Canva. | Collaboration and interaction between other users such as students and teachers can give feedback and exchange ideas online. |
| Security and Privacy | Canva is generally secure and is more secure with company log-in. Even is free versions, I have not found issues with security. | Trusted by leading brands, Visme is secure regarding the privacy details of its users. |
What separates Canva from others?
Despite the growing market of websites for design templates, Canva expanded its reach to education by bringing in different applications which offers flexibility in doing different kinds of tasks under one platform. You can make and edit your presentations, write school notes, make brochures and invitations, edit photos and videos and so much more! Users save a lot of time and effort from accessing different accounts since they can pretty much do anything in Canva.

Canva in the eyes of the educators. . .