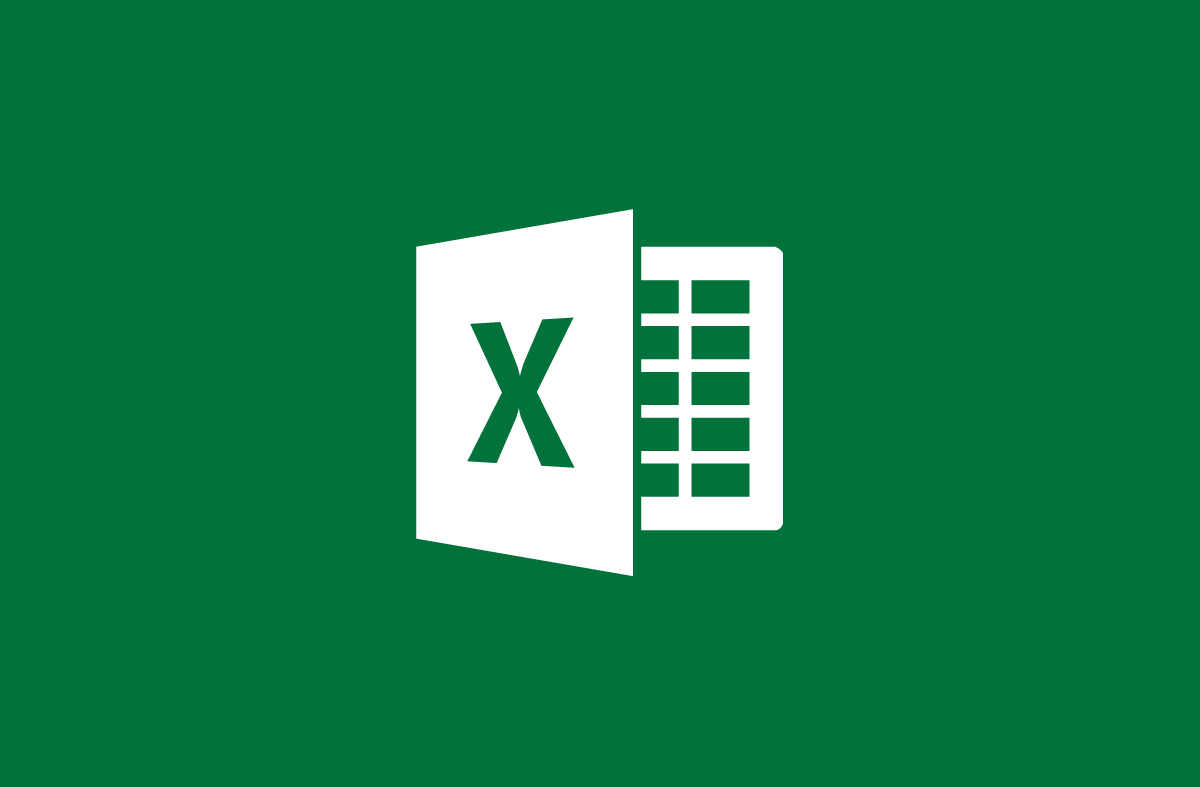 Microsoft Excel and Its Features
OVERVIEW
How long have you been using Microsoft Excel?
Have you ever thought about how Excel or other electronic spreadsheet software came into existence?
Microsoft Excel is a component of Microsoft Office that allows users to manipulate numerical data entered in spreadsheets. This program's interface consists of a table with a large number of data entry cells and ribbon tabs that provide access to various functions. An Excel file is commonly referred to as a workbook because it can contain many pages and worksheets. Individuals can use Excel to convert digits into useful information that can be applied to a variety of personal and professional needs.
Since its invention, Excel has undergone multiple changes in the variety of functions, performance, and capacity.
You might want to visit this page for some Microsoft Excel advance features.
This website will show you how Excel has evolved over time. The proponents of this website are highlighting the multiple changes of excel by following the timelines below, beginning with: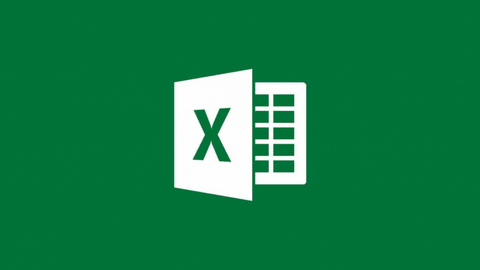 MS Excel 1995 (version 7.0)
MS Excel 1997 (version 8.0)
MS Excel 2000 (version 9.0)
MS Excel XP (2002) (version 10.0)
MS Excel 2007 (version 12.0)
MS Excel 2010 (version 14.0)
MS Excel 2013 (version 15.0)
MS Excel 2016 (version 16.0) and
MS Excel 2019
Timeline of the Microsoft Excel
MS Excel 1995
Version 7.0
What's in it? Released on August 24, 1995, and known as Excel 95, it marked the first major 32-bit version of Excel.
Feature-wise, Excel 95 is very similar to Excel 5. Workbooks with multi-worksheets and support for VBA and Macros. These new features meant that Excel became more vulnerable to macro virus attacks, which is something that would remain an issue until the 2007 version.
---
MS Excel 1997
Version 8.0
What's New? This version featured a new interface for VBA developers, UserForms, data validation, etc. Remember Clippy, the annoying Office Assistant? He was part of this version as well.
New Features:
Multiple Undo
More customization of toolbars and menu bars
Office Binder
Office Shortcut Bar
Shared proofing tools between Microsoft Excel and Word
Up to 32,000 characters in a cell
Up to 65, 536 rows per worksheet
Background queries
Formula Palette and the Paste Function Command
Recommended worksheet functions
Range Finder
Natural-language formulas
Template Wizard with Data Tracking
Data validation
Custom data entry input and error messages for data validation
Check for invalid data on worksheets
Office Assistant became less intrusive; this feature has annoyed users because of its frequent unsolicited appearance in Excel 2007 version.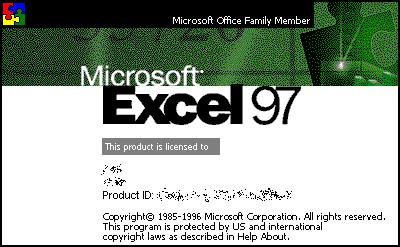 ---
MS Excel 2000
Version 9.0
What's New? Included in Office 2000, they have introduced a minor upgrade to the clipboard being able to hold multiple objects at once.
New Features:
Office Assistant became less intrusive; this feature has annoyed users because of its frequent unsolicited appearance in Excel 2007 version.
---
MS Excel XP (2002)
Version 10.0
What's New? As part of the Office XP suite, it included significant new features that allowed users to recover Excel data in the event of a computer crash.
New Features:
Color-coded worksheet tabs to better organize work
New workbook construction using an existing workbook as a template
Right-margin task pane to quickly access often-used features
Vertical alignment buttons
Enhanced find-and-replace to search the entire workbook
Worksheet protection features
The ask-a-question text box that accepts standard English queries
Headers and footers now take graphics
Speech recognition
Audio speak-back worksheet data
Enhanced AutoSum, which now supports Average, Count, Max, Min, and more
A Formula Evaluator and Formula Auditing toolbar which helps to reduce formula errors in workbooks
Document recovery in the event of program errors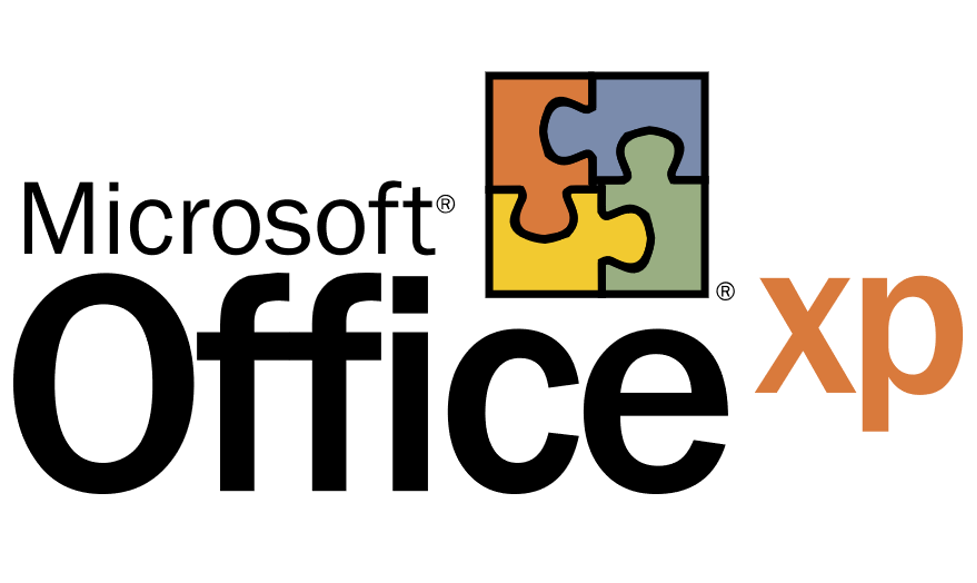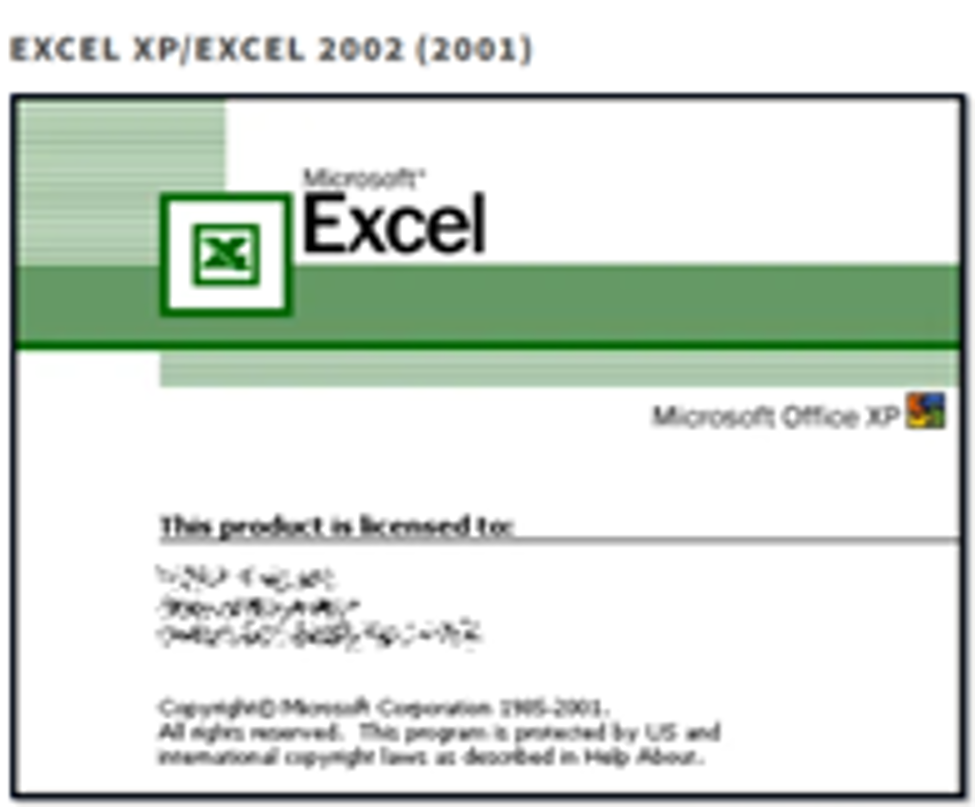 ---
Chart building in Excel 2007 provides significantly more options than in previous versions. When you begin creating a chart in Excel, the selection of chart types is similar to before, but there are now many more sub-types, including more with 3D emphasis.
Also, the pivot table wizard in Excel 2007 has been updated, and a new layout window now remains open after the pivot table is created. You can then change the pivot table design by dragging and dropping the various pivot table elements within this new window.
MS Excel 2007
Version 12.0
What's New? Excel 2007 differs significantly from previous versions in both appearance and functionality. Traditional menus, toolbars, and task panes have been replaced by a new navigation system along with several new features designed to make spreadsheet task completion easier than ever before.
New Features:
Live Preview
The Ribbon
Style Galleries
Page Layout View
The Zoom Slider
Format as Table
Charts right from the Insert tab
Formatting and Editing from the Home tab
Cell Styles
Conditional Formatting
---
MS Excel 2010
Version 14.0
What's New? Included in Office 2010, this is the next major version after v12.0 as v13.0 was skipped. There was 64-bit support and major feature improvements and enhancements.
New Features:
Multi-threading recalculation (MTR) for commonly used functions
Improved pivot tables
More conditional formatting options
Additional image editing capabilities
In-cell charts called sparklines
Ability to preview before pasting
Office 2010 backstage feature for document-related tasks
Ability to customize the ribbon
Many new formulas, most highly emphasized to improve accuracy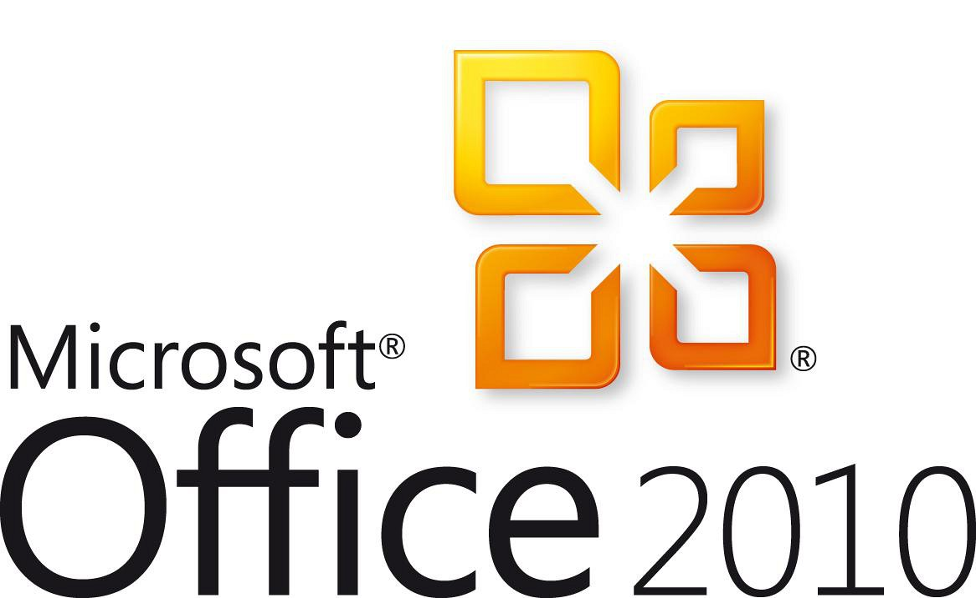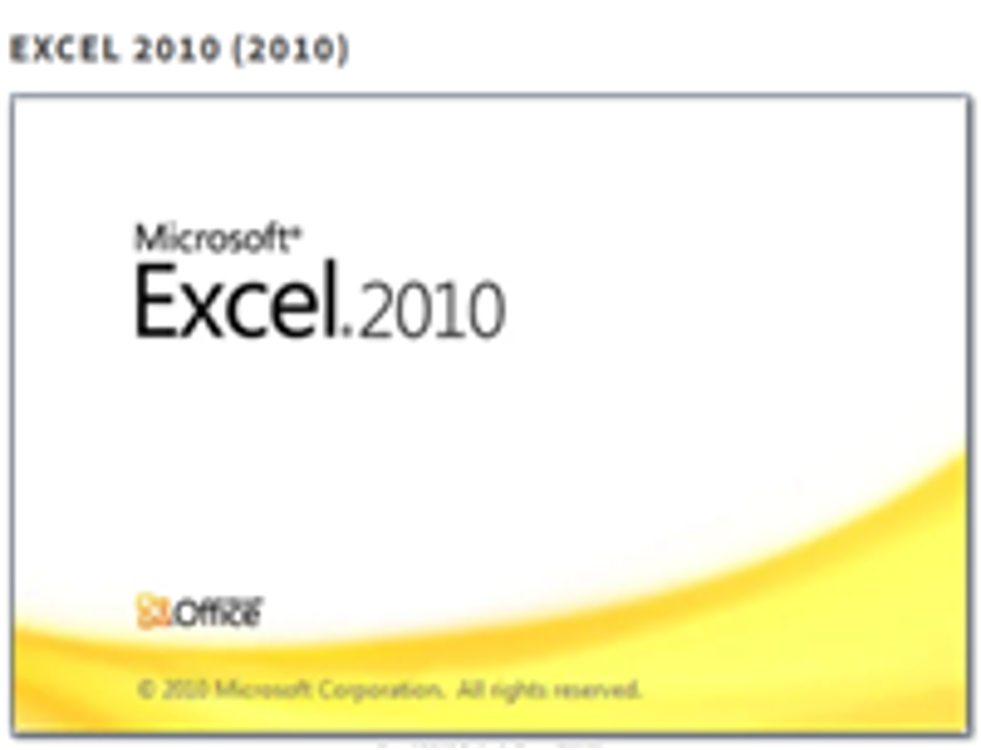 ---
Another notable change is the new start-up page. When you first open Excel 2013, provided templates will be displayed that you can use for design work or other tasks that require the use of Excel 2013 or its spreadsheets.
Other new features include the Quick Analysis Tool, which allows you to perform instant data analysis on a set of data, the Flash Fill option, which will enable you to populate large volumes of data without manual entry automatically, and the Chart Recommendations Tool.
Another new feature is that the Microsoft list now saves to a new ISO-based file format – a strict open XML spreadsheet file.
This new feature, Inquire Add-In Facilities, assists you in checking your workbooks for any design or functional issues and broken links.
MS Excel 2013
Version 15.0
What's New? The most noticeable change is that it is now compatible with touch devices as well as the entire Office 2013 suite of products. There are larger spaces between commands and icons on touch devices. Excel 2013 runs smoothly on touch screens, even for those with large fingers.
New Features:
The start screen sets the scene
Enjoy a new backstage view
Make flash fill magic
Simplify choices with recommended charts
Chart tools get smarter
Quickly analyze your data
Answer questions instantly with pivot tables
Make quick reports with a power view
Share files and work with other people
Share work to social networks
---
MS Excel 2016
Version 16.0
What's new? The new features of MS Excel 2016 are mainly focused on collaboration. The main changes between excel 2016 and 2013 are associated with the Business Intelligence (BI) features. They can be located on the insert and Data Tabs and include several new chart types, a Power Maos and tool, and a Forecast Sheet feature. There are also a new Get & Transform section for creating and working queries.
New Features
3D Maps
Pivot Tables
Create and share data reports and visualizations through Power BI.
Shape Formatting
Smart Lookup
Tell me
---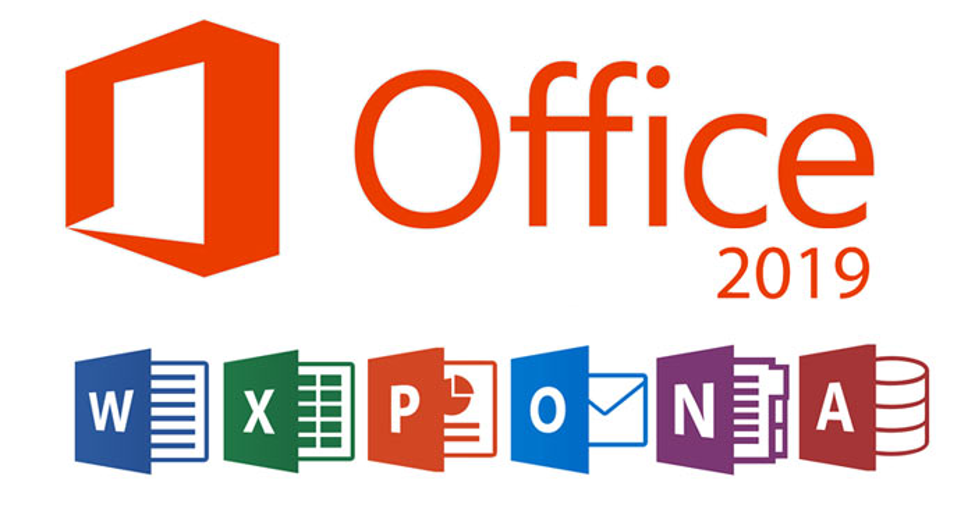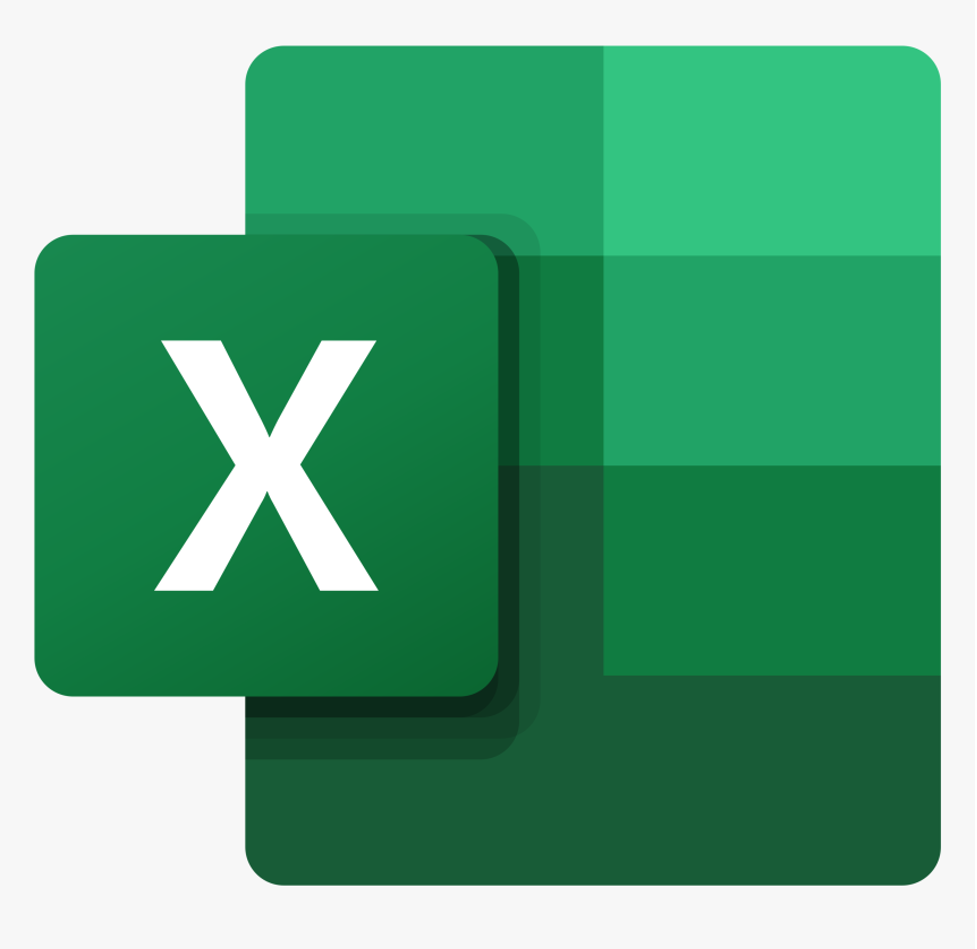 MS Excel 2019
What's New? In Excel 2019 it is possible to use various new or improved functions such as MXIFS, TEXT JOIN, CONCAT and SWITCH. Furthermore, completely new graphs and diagrams have been added and it is possible to use and edit SVG images and 3D Models. Other areas for improvement within Excel 2019 include the audio hits that have been added, faster access to superscript and subscript, an improved " auto-complete" and various new themes that have been added.
New Features:
Data import tool improvements.
3D Images
Custom functions using JavaScript.
6 New and Improved New Functions:

IFS, SWITCH, ­TEXTJOIN, CONCAT, MAXIFS, and MINI FS.

Custom visuals
Full SVG graphics support:
500+ new built-in icons
New Forms Capabilities
Map Chart Improvements
Chart Improvements
New Co-authoring Capabilities
---
What if I do not have a licensed Microsoft Excel installed? Is there any online app that functions like Excel?
There are online software that may function similarly to Microsoft Excel; that would be Google Sheets and a more advanced spreadsheet that allows statistical analysis which is Minitab. These are great alternatives to MS Excel.
Google Sheets was designed with the needs of agile organizations in mind. AI features mean you can tap into the right insights to make meaningful business decisions. A cloud-based architecture enables you to collaborate with anyone, anytime, anywhere. Compatibility with external systems, including Microsoft Office, removes the friction of working with multiple data sources. And built on top of Google's infrastructure, Sheets gives you the freedom to create while helping to keep your information secure.
Google Sheets supports more than 400 spreadsheet functions that can be used to:
create formulas that manipulate data
calculate numbers
generate strings
create your own custom functions using Apps Script
Minitab is a statistical software product package developed at the Pennsylvania State University by researchers Barbara F. Ryan, Thomas A. Ryan, Jr., and Brian L. Joiner in conjunction with Triola Statistics Company in 1972.
Minitab is specifically for professionals who use Six Sigma techniques for process improvement. Among its functions are:
measurement systems analysis
capability analysis
graphical analysis
hypothesis tests
regression
design of experiments (DOE)
control charts
Stable release: 21.1 / April 14, 2021
---
Know more about the authors by clicking their names: