We are opening the month of March with a celebration of International Women's Month! History is a witness how women have struggled just to be where they are now. From being housewives to breaking glass ceilings, the women of today are surely on top of their games.
For the longest time, women have been the primary victim of gender discrimination regardless of where they are in the world. The gender roles have kept most women inside the comfort zone until they themselves has started a movement to recognize women as important members of society and to recognize women's rights. All thanks to the Women's Rights Movement from 1848. This revolution sparked when a group of women including Elizabeth Cady Stanton went to a tea invite. Their conversation on women went on with their discontent on their limitations under America's new democracy. The rest, as they call it, is history…literally. We now enjoy the rights and privileges fought by these women back in the days, including our rights to education.
As women's rights were slowly recognized, women also excelled in various fields. As we celebrate all kinds of women in the world, we also celebrate women who became notable in the academe and gave significant contributions to education for the development of both teaching and learning.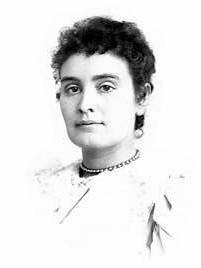 Anne Sullivan was popularly known as Helen Keller's lifelong teacher. She was recognized for her achievement in educating a high-level person with disability. Sullivan was earlier diagnosed with an illness that left her nearly blind. She studied at Perkins Institution for the Blind and graduated on top of her class in the same school. Sullivan's work, specifically with Keller, proved that education can also be achieved by people with disabilities.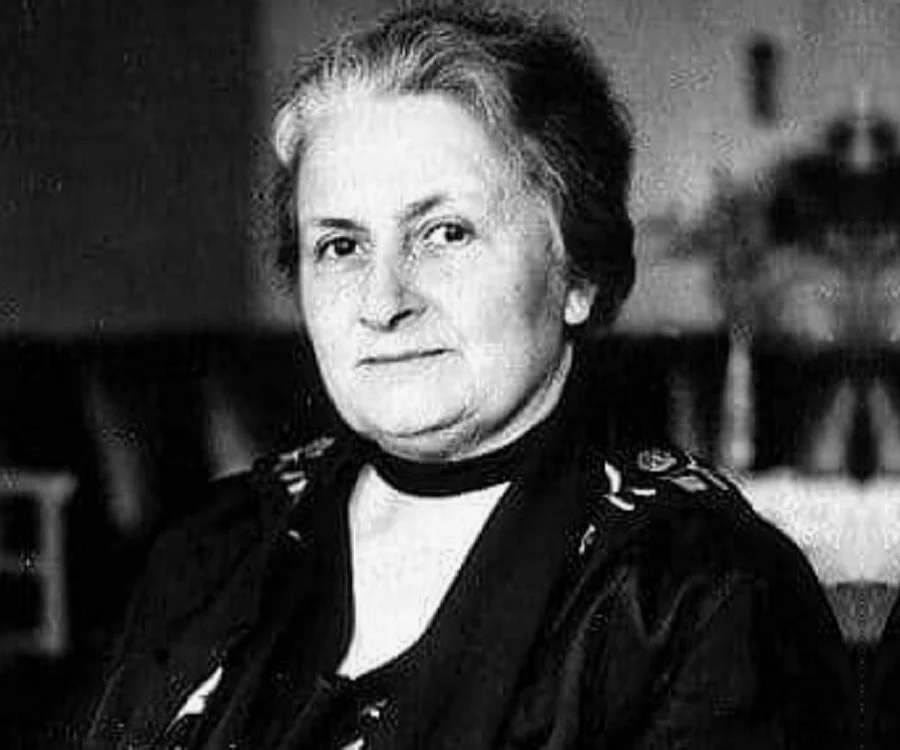 Maria Montessori is an Italian physician and educator acclaimed for her works on educational methods which enables children to learn naturally. She was able to formulate an instructional approach to learning with successful results even in "unteachable" students. The child-centered approach made Sullivan an important icon in education and its history.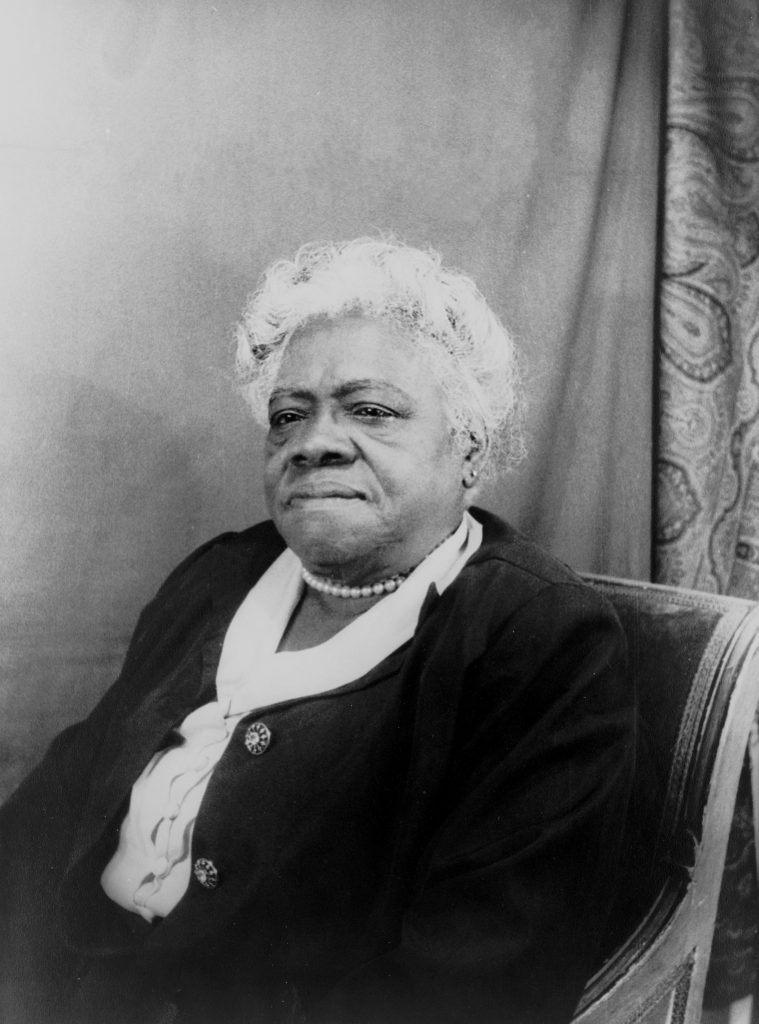 Being a black person with slave parents, it was not easy for Bethune to get access to education. Despite this, she was able to become a teacher and pushed for the education of African Americans by founding the Bethune-Cookman College. She believed that education was the key to equality. Bethune was also an advisor to then President Franklin Roosevelt which helped her advance her advocacy in government.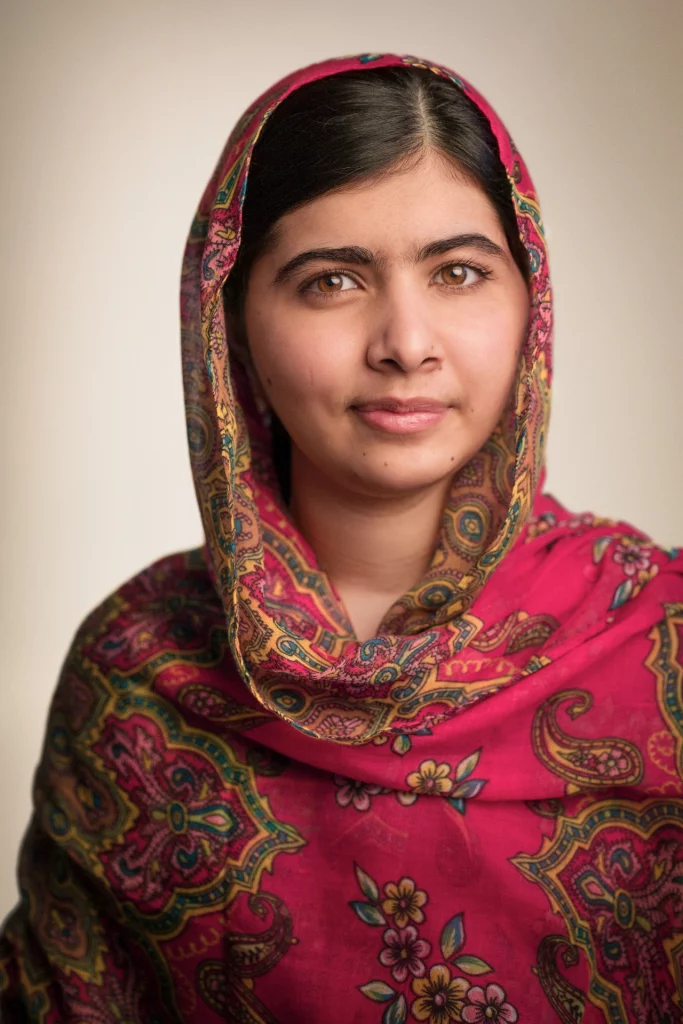 Malala is a women's rights and education activist. At a young age, she spoke and advocated for women's right to learn – an advocacy that almost cost her life. Malala was shot in her head by a Taliban soldier but fortunately, survived. Due to Taliban rules in Pakistan, limitations were imposed against women especially in education. She established the Malala Fund, a charity "dedicated to giving every girl an opportunity to achieve a future she chooses". She is also the youngest Nobel Peace Prize laureate.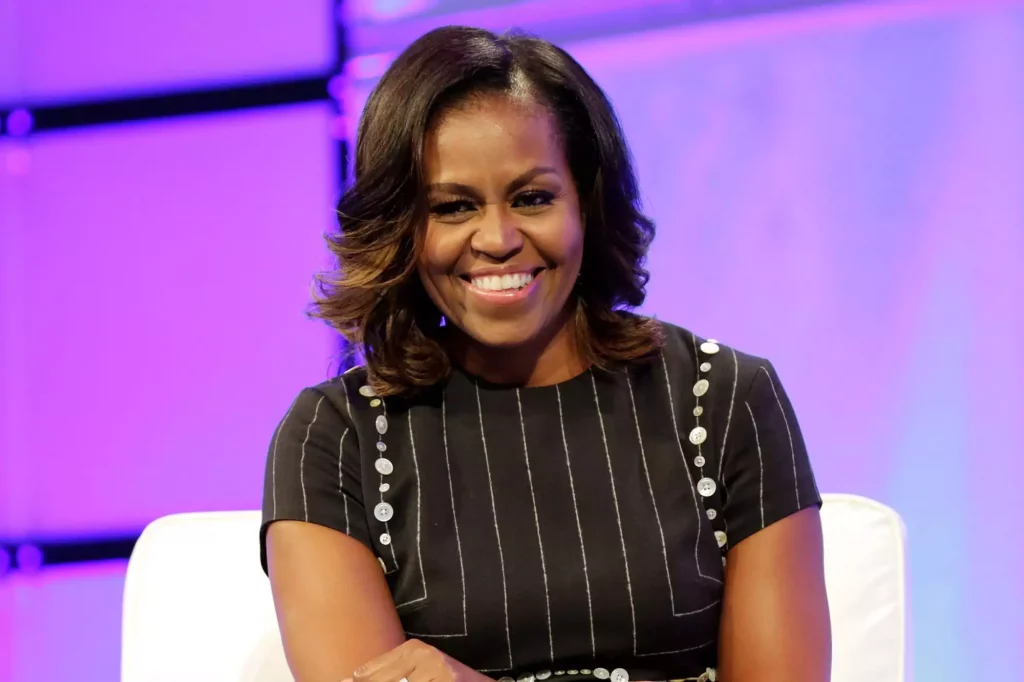 She was known for being the First Lady of USA during President Barack Obama's term but Mrs. Obama is also an advocate for education for women who lives in disadvantaged countries. Her Let Girls Learn initiative helped in the advancement on the provision of schools and education for adolescent girls in Africa.
We also recognize the efforts and contributions of Filipinas in the field of education. Their efforts have made significant changes in the status of women and education in the Philippines.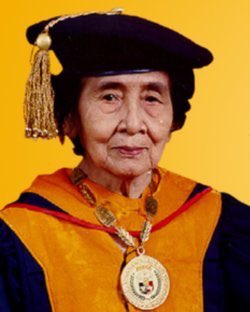 Alzona is the first Filipina to earn a doctoral degree. She was a feminist, historian, Rizalist, and a National Scientist. She used her academic background to lobby for Filipino women's right to vote and called out the conservative nature of the Philippine legislature which hindered this cause. Her notable contributions to education include her studies on Philippine history, popularization of the works of Jose Rizal, and pursuit to fight for better conditions for women across society.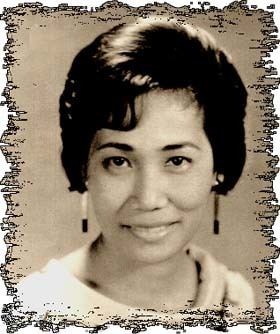 Aside from being an author, Marquez-Benitez was also a professor at the University of the Philippines in the English Department from 1916 to 1951. She created courses in writing short stories and taught some of the country's notable writers like National Artist Francisco Arcellana. She is also an advocate for women's education and was one of the founders of Philippine Women's University, the first university for women in Asia which was founded by Asians.
As women advanced in many aspects in this era, it is still important to note that there are still those who are kept limited in terms of opportunities especially in conservative and disadvantaged countries. Gender discrimination is still widely present in many areas of the world and this is something that will still need to be talked about and acted upon.
Links to resources and further reads: