Educators as Main Actors of Educational Interaction
Subakir (2017) described educational interaction as a relation activity of various elements, administrative staff, educators, students and parents. Sociologically speaking, the point of interaction is to reciprocate the relation of individuals in a community. In the classroom, effective interaction is achieved when teachers understand fully the duties and required competence of their profession as well as understanding the backgrounds of their students. This shows how important the roles of educators are in establishing healthy relationships and interactions inside and outside the classroom. Lastly, interaction is one of the main requirements in the process of learning and on creating lifelong learners.
Interactive Use of Edmodo
Seeing how important interaction is in the teaching-learning process, Edmodo paves its way in giving out the best interactive features that the teachers and students can easily enjoy with. Below are examples of techniques that teachers can freely and creatively employ using Edmodo:
1.
Role-Playing
By acting out significant historical and literary events in Edmodo role-playing games, this activity aids students in understanding them. This is ideal for teaching fiction and non-fiction stories in English and literature classes. Through this activity, students will be motivated to use their knowledge of historical terminology and events to discuss characters.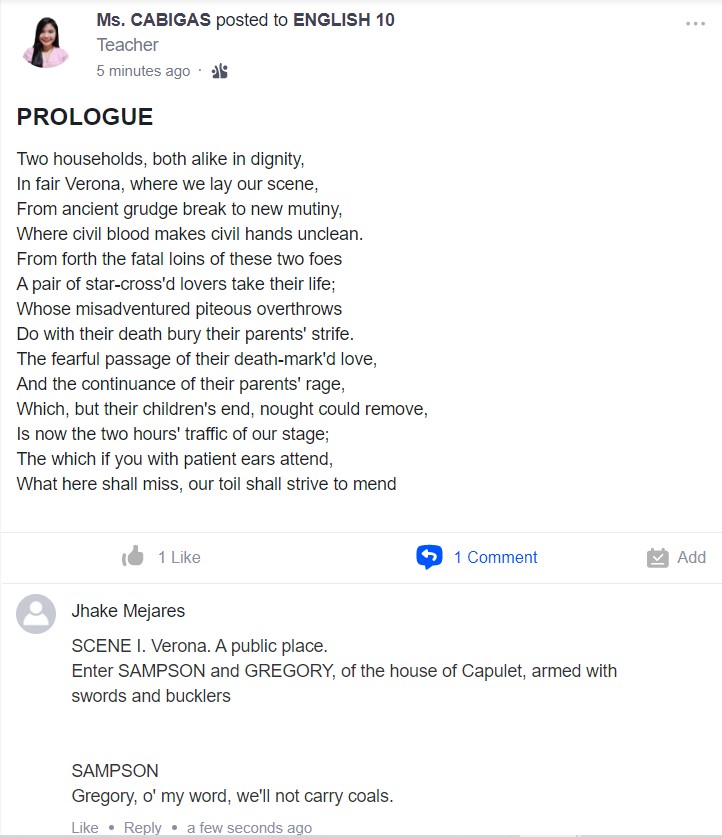 2. Peer Reviews & Critiques
Teachers will place students in small groups and have them post their work to their group for peer review and feedback. Students can upload their writing for other students to review. They can add their comments and upload the edited version. They can also leave comments and reactions under the post.
3. Writing Projects
Enable students to tap into individualism and build self-esteem by sharing their writing projects with each other in Edmodo.
4. Foreign Language Practice
Encourage students to practice their language skills, as well as spelling and grammar, through conversations in Edmodo. Edmodo is a valuable and cost-effective tool for language learning/practice beyond the physical and temporal confinements of conventional language classrooms.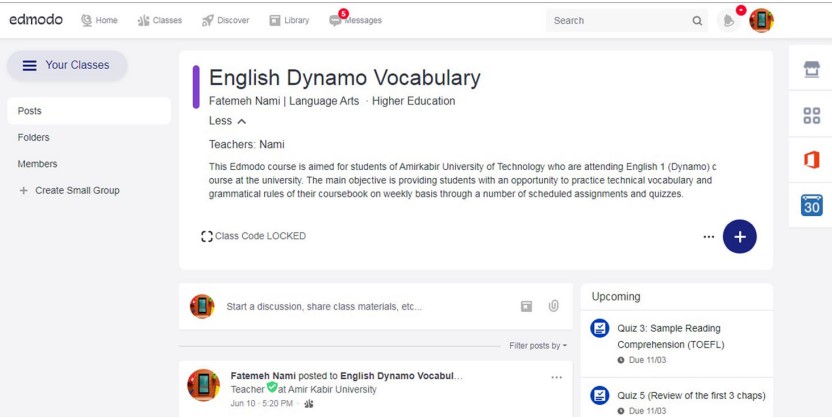 5. Book Clubs
Organize a book group in Edmodo to encourage students to read and discuss novels with each other. Using an Edmodo book club, teachers can make their students' reading experience more engaging.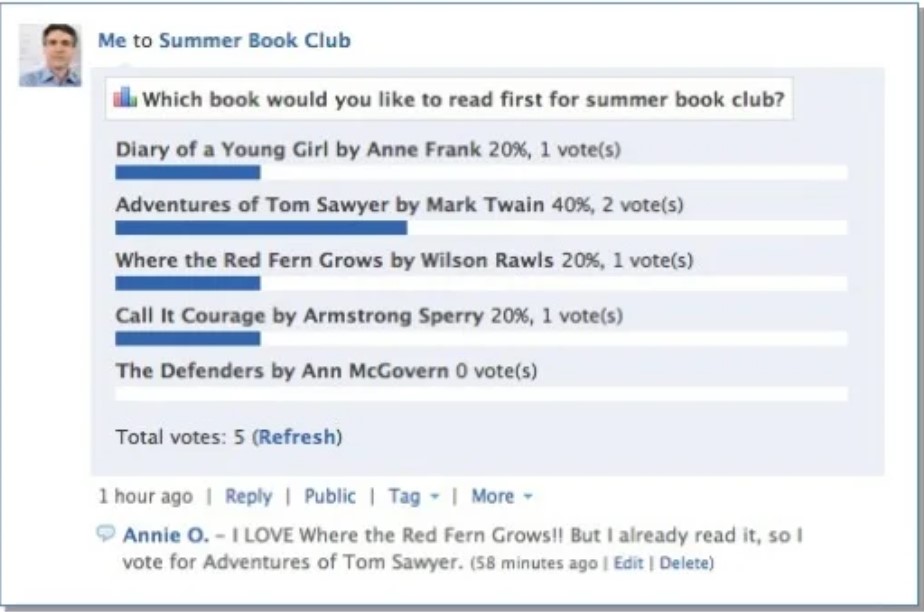 6. Cultural Exchange Projects
Give students the opportunity to learn about other world cultures by connecting your classroom with classrooms around the globe via an Edmodo group.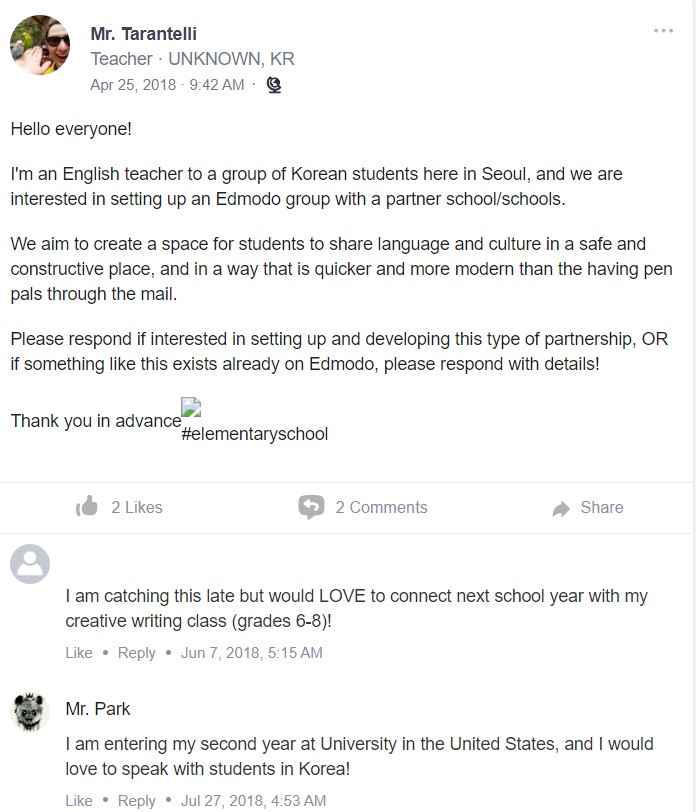 7. Mobile Learning
Use the Edmodo mobile app to make learning interactive wherever you are and at any time. It also gives the students an interactive educational experience through mobile devices. This is great for backchannel discussions.
8. Gamification
Edmodo is an educational platform where teachers communicate directly with their students to create exercises, tasks or set rewards and badges. Edmodo is the closest thing to a social network for education, and we can gamify the students' experience with functions such as assigning badges when they meet the objectives we set for them
Use Edmodo badges to encourage students to enhance their education and spend more time learning new topics. Students can display their accomplishments with badges.